The FBI reports that a property crime occurs in the US, every 4.1 seconds.
While this statistic is shocking, it is impersonal and difficult to comprehend.
Until it happens to you.
Crime, on the other hand, is immensely personal.
When you're a victim, national crime statistics don't help you. Instead, they leave you with a sense of "What could I have done to prevent this?"
We Do the Homework For You
Our goal at HomeAlarmReport is to break down these national statistics to give actionable insights into potential threats in your neighborhood along with how to protect your family.
To do this, we've collected and organized data from federal and local governments to create one of the largest crime databases in the US.
This allows us to give you local, personal, statistics so you can make informed decisions.
We do the research to create fair, in-depth reviews of the top security providers. We offer a clear assessment of each company to help you make the right choice to protect you and your family.
Local Crime Statistics + Real Reviews =
An Action Plan to Protect your Family
In-Depth Reviews of Security Providers
Knowing the threats in your area is great, but it doesn't help protect you.
To help close this gap, we've dug deep into both DIY and professionally installed security system to show you the Good, Bad, and Ugly of what each of system does—and doesn't do—to protect you and your family.
Our Review Method: High Standards, Specific Criteria
Home security providers, companies and manufacturers make a lot of promises. We read the fine print and see if their services and products live up to their word. Our reviews simplify complicated contract language into an easy-to-understand format.
Throughout our years of review experience, we've standardized the review process. We have a specific set of criteria by which we evaluate each business. Our reviews go through five stringent levels of thorough review in five categories:
Customer Service
Cost & Value
Equipment & Hardware
Features & Tech
Ease of Use
Plus, many of the home security providers respect us, so we're able to get real answers to your questions—not just a canned line from a sales rep trying to make a sale.
Not All Home Security Providers Are Created Equal
We review the top home security companies and dive deep into their security systems.
Here are some of the security companies we have reviewed:
Frontpoint Security
And many more
Your Voice Matters
HomeAlarmReport is also a place where you can voice out what you think about your home security provider. We don't cherry-pick testimonials. This is a space where you can voice out what you really think. After all, you're a part of the HomeAlarmReport community, and as such, your voice matters.
Our user platform is always open to tips, suggestions, and questions. If you have recommendations, feel free to share. We always appreciate hearing from you. If you have any questions, ask away. One of our staff, or perhaps even our readers, will help you find the answer that you seek.
Who Are We?
We're a team of home security experts, product testers, researchers, and writers.
Our Story
Launched in 2015, HomeAlarmReport has been dedicated to creating authoritative reviews of both security systems and providers. Initially, we thought reviews were enough, but over time, we realized consumers needed and wanted more.
As technology expands, the home security industry has exploded into a market of integrated home products, smart devices and services. We realized we needed to test out tech for ourselves to give you the clearest picture.
We expanded to Comparison Reviews, How-To Guides to give you insights into what it's like to use these products.
Why You Can Rely On Us
We pride ourselves on our high standards and rigorous work ethic. Recommendations are 100% up to the discretion of each editor who has complete autonomy over their articles and opinions. Period.
We aim to give you the information you need to secure your home, protect your loved ones, and achieve peace of mind. We all deserve to rest easy at night—let us help you.
Our Team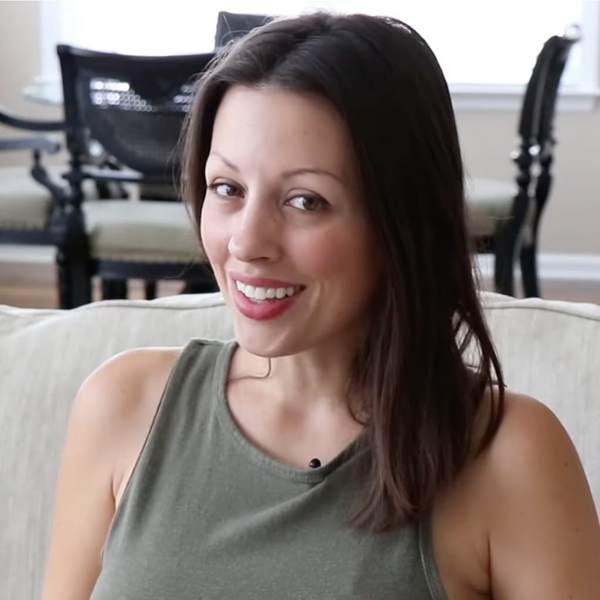 Rose Thibodeaux
Founder & Advisor
Rose started HomeAlarmReport in 2015 to help consumers make informed decisions about different home security and smart home solutions.
She has worked in the technology and security industry since 2003, has her own security and smart home focused YouTube channel, and has hands-on experience with dozens of smart home and home security products.
Today Rose has retired from managing HomeAlarmReport but she still has an active advising role.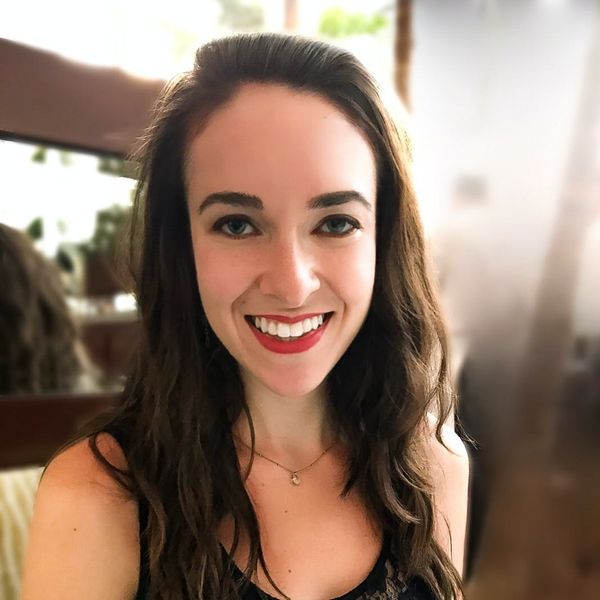 Hannah Whalen
Marketing & Content Manager
Hannah Whalen is a writer and content creator with an affinity for communications, marketing and journalism. Hannah has written for Forbes, The Hill, Fox News, and MKTGinsight among other publications.
Before HomeAlarmReport, she previously ran digital newsletter publication as Managing Editor for spoiledNYC. In her past lives, Hannah worked in market research, political consulting, and public relations.
A born-and-raised New Yorker, Hannah now travels the world in search of offbeat museums, standup comedy, stray cats to photograph and her next book.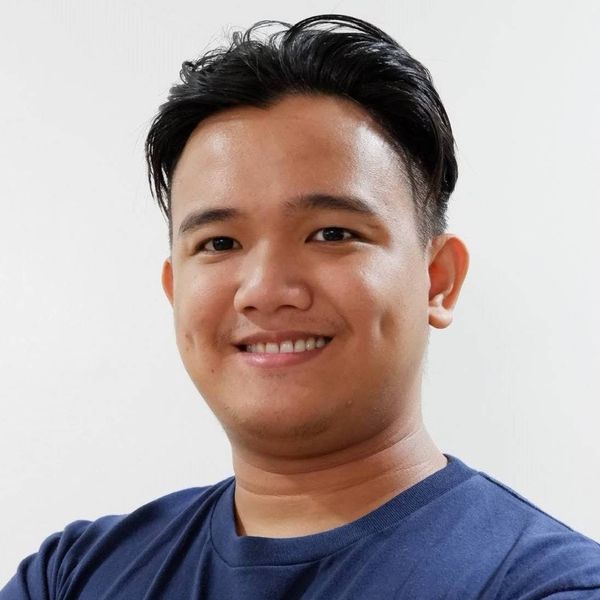 Beth-uel De La Cruz
Associate Editor
Beth-uel De La Cruz is a writer and researcher who enjoys exploring all sorts of technology. He has been a part of the HomeAlarmReport team since 2015. Besides creating web content, he also tests smart home products and security cameras, secret shops alarm companies, and answers questions from readers whenever he can. He also collaborates with smart home brands for promotional content.
During his free time, Beth-uel enjoys driving around and looking for spots where he and his wife, along with their rescue Lab, could hang out.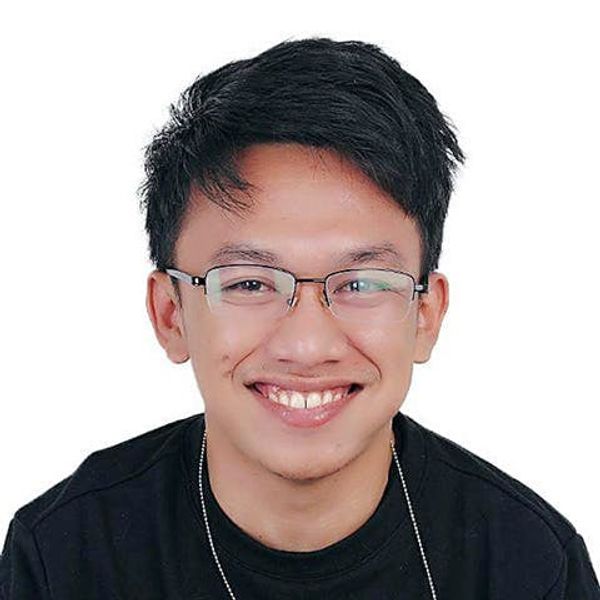 Darren Andrade
Problem Solver
Darren works cross functionally with the team to compile research, managing content, and generally making sure everything gets done as quickly and thoroughly as possible.
Before joining the HomeAlarmReport team, Darren was a senior data researcher at BroadbandNow, and an Auditor in Rotaract Club of Olongapo City Philippines. The Rotaract Club has been a huge part of his life since 2010 and when he isn't working he enjoys doing projects that help people and move the community forward.