Recommended Home Security Providers in Peoria

Best Customer Service
Easy Professional Install
Great Home Automation Options
Known for high-quality customer support

Best Integration Options
Offers a variety integration options
Offers no contract options
Easy Wireless Install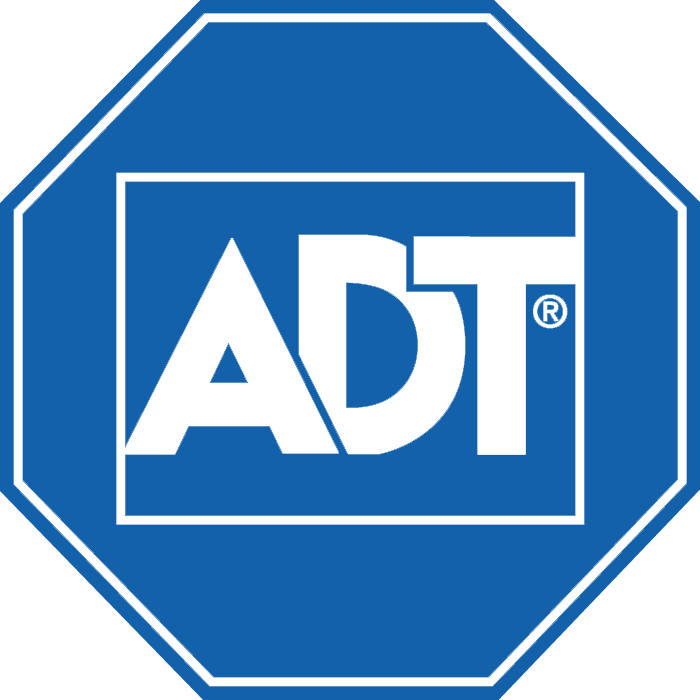 Best Response Time
Best for Home Owners
Effective in Regions with High Property Crime
Best for Renters
Our Analysis of Safety in Peoria
The amount of crime in Peoria is quite low, with 22.94 crimes for every one thousand residents. In comparison to other U.S. cities, the city places in the 23rd percentile and is statistically safer than the median.
The greatest share of criminal activity is property crime, including burglary, larceny-theft, motor vehicle theft, and arson. In Peoria, homicide offenses are the most persistent incidents against individuals. arson is the city's most numerous property crime.
Criminal incidents against property are moderate in Peoria. 20.92 property incidents transpire for every one thousand citizens annually, placing Peoria in the 54th percentile. The city's average property crime is somewhat of an outlier when measured against Arizona — and the U.S. as a whole.
Peoria experiences moderate person crime — the city places in the 53rd percentile for incidents against people. For every one thousand inhabitants, there are about 2.03 crimes against people. However, Peoria's rates do not reflect crime levels in the state of Arizona — nor does the U.S. nationwide.
With its quite below average crime levels, Peoria has a moderate officer-to-civilian ratio, with 1.74 law enforcement officers per 1,000 residents. That's one officer to protect 576 residents.
Aside from crimes per capita, crime frequency is another important safety indicator. Peoria has lower than average crime frequency, with 0.43 offenses occurring every hour. A crime occurs every 2 hours in Peoria. Specifically, a property-related offense takes place every 3 hours and incidents against people occur approximately once every 26 hours.
Data sourced from FBI Uniform Crime Reporting, 2017 (last available dataset)
1.736
Bottom 40% Percentile
Best Choice for Accessible Customer Service
While most customers focus on the cost and features when deciding between home security companies, it's also important not to overlook the customer experience. In our experience reviewing home security systems, we've found that the companies that provide high-quality customer service are also often the ones that provide the best security service to their users.
After studying the home security companies that offer services in Peoria, AZ, we concluded that Simplisafe is the strongest option. Aside from their customer service, we also found that their pricing is better than most alarm companies in the area and that they offer the right features to protect their clients from the threats in Peoria, AZ based on our crime data analysis. If you're looking for a security company in your area that offers a a perfect balance of high quality customer service, competitive pricing, and reliable security features, Simplisafe is an obvious choice.
To se tup service, simply call (844) 725-9572 or visit their website.
Best Choice for Integration Options
When it comes to integrations, very few companies can match the how well Link Interactive integrates with third-party smart home and home security brands. For this reason, we recommend Link Interactive as the best alarm company with integrations in Peoria, AZ.
While it's true that integrations isn't one of the first things consumers usually consider deciding between alarm companies, it is an vital factor that can affect your overall user experience. Basically, a security system with integrations offers a higher level of flexibility and security because it allows you to expand your security system without being limited by what your alarm company offers. For example, a well-integrated system might give you the option to use better smart home products from a partner brand instead of settling on what the alarm company offers. This is only one of the many benefits Link Interactive customers enjoy from their integrated security systems.
To get started with Link Interactive service, visit their website and get an online quote.
Notable for their Rapid Response Time
Most consumers would say that the pricing and features are the two most important factors to consider when choosing a security company. While that's true, it's also vital not to overlook a company's response time.
"Response time" refers to how long it takes for the monitoring center to connect you to an operator in the event of an emergency. It's worth noting that a company's response time has no direct effect to the amount of time it would take the police or responders to get to your house. However, the faster your monitoring center responds to alerts, the sooner they can send help your way.
After analyzing the crime reports in Peoria, AZ, we've discovered that the response time of alarm companies has a direct impact to the success rate of stopping crimes in progress. companies with faster response times are more successful in preventing crimes than those with slower response times. With that in mind, we recommend ADT because they have one of the fastest response times in Peoria, AZ.
To learn more on why we recommend ADT, you can read our full ADTreview. Also, here you will find the latest plans and prices offered by ADT to help you set up service.
Peoria Home Security Providers
Here is a complete list of providers available in Peoria: