Recommended Home Security Providers in Surprise

Best for Home Owners
Recommended in Locations with High Property Crime
Known for quick response time
Ideal for Home Owners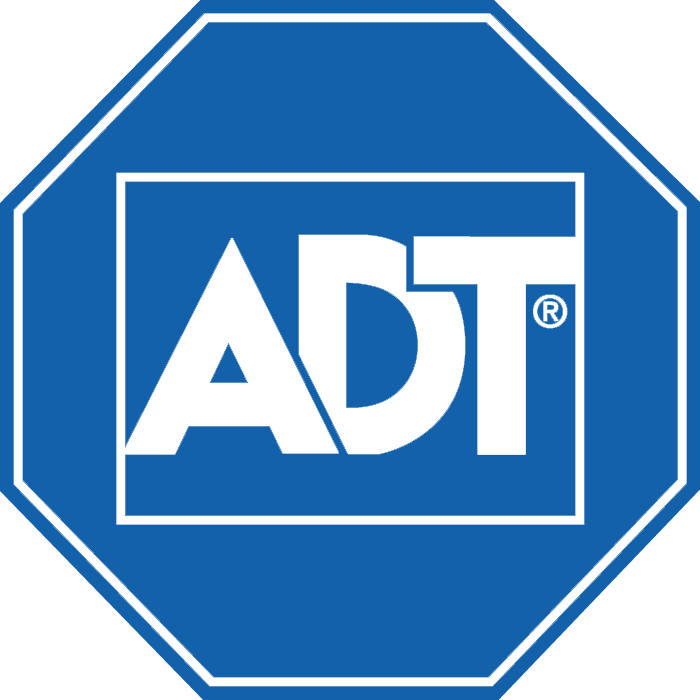 Best Customer Service
High-quality Wireless Install
Ideal for Renters
High-quality Professional Install

Best Integration Options
Video Monitoring
Home Automation
Best value option
Great Home Automation Options
Includes a variety integration options
Our Analysis of Safety in Surprise
The amount of crime in Surprise is extremely low, with 18.82 offenses for every one thousand residents. When compared with other cities across the U.S., Surprise ranks in the 15th percentile and is statistically safer than the median.
Surprise experiences extremely low person crime — the city ranks in the 17th percentile for incidents against individuals. For every one thousand residents, there are approximately 0.54 crimes against persons. However, Surprise's rates do not reflect crime levels in the state of Arizona — nor does the United States nationwide.
The greater part of criminal behavior is property crime, including burglary, larceny-theft, motor vehicle theft, and arson. In Surprise, homicide offenses are the most common incidents against people. arson is the city's most frequently occurring property crime.
Criminal incidents against property are lower than average in Surprise. 18.28 property crimes transpire for every one thousand citizens each year, placing the city in the 41st percentile. The city's lower than average property-related crime is somewhat of an exception when compared to Arizona — and the U.S. as a whole.
With its extremely below average crime levels, Surprise has a moderate officer-to-civilian ratio, with 1.41 officers per 1,000 inhabitants. That's one officer to guard 709 residents.
In addition to crimes per capita, crimes per hour is an additional measure of safety. Surprise has quite low crime frequency, with 0.29 offenses taking place every hour. A crime occurs every 3 hours in Surprise. Specifically, a property-related incident takes place every 4 hours and crimes against individuals occur approximately once every 120 hours.
Data sourced from FBI Uniform Crime Reporting, 2017 (last available dataset)
1.411
Bottom 20% Percentile
0.539
Bottom 40% Percentile
Recommended for Home Owners
Based on our analysis of the home security companies in Surprise, AZ we've found that home owners generally gravitate towards home security companies with a good reputation, low monthly price, good features, and adequate customer service.
While it is true that most people will tell you that a company's reputation is most important, most homeowners across the U.S. usually choose their security provider based on price and the features offered at that price.
Given that consumers truly prioritize monthly price and features, we recommend Brinks for homeowners looking for home security in Surprise, AZ.
That said, our recommendation of Brinks goes beyond just features and price, because based on our analysis of the crime in Surprise, AZ it is easy to say that Brinks's service offerings can help keep your family safe.
Best Choice for Responsive Customer Support
While pricing and features are vital when comparing alarm companies, it's also important not to leave out the customer service. In our years of testing home security companies, we've found that the companies that offer high-quality customer service are also often the ones that provide the best security service to their clients.
After comparing the alarm companies that offer services in Surprise, AZ, we came to the conclusion that ADT offers the best customer service. Looking beyond their customer service, we also found that their pricing is better than most alarm companies in the area and that they offer the right features to secure their clients from the dangers that affect residents living in Surprise, AZ based on our crime data analysis. If you're in the search for a security company in your city that offers a good mix of high quality customer service, best value pricing, and reliable security features, ADT is definitely a strong option.
To se tup service, simply visit their website.
Best Choice for Integration Options
When it comes to making your home more secure, integrations are vital. A simple security system may be able to offer basic security features, but only with integrations can you build a smart security system. With that being said, we recommend Vivint to you if you're looking for a security system in Surprise, AZ that supports third-party integration.
Vivint offers security systems that integrates well with select third-party smart home products. What's nice with these integrations is that they let you control and automate smart home products from other brands using the same platform you use to control your security system. Imagine having the ability to turn on your lights using the same device you use to interact with your security system, whether it's the control panel or your smartphone. Of course, third-party integrations with Vivint offer more functions than allowing you to control third-party smart home products. They also allow you to create relationships between your security system and third-party products in order to make your home more intelligent and responsive. As an example, Vivint can give you access to rules recipes that activate certain actions when a trigger event occurs. If you put this type of integration into action, your smart home will be able to automatically set the indoor temperature in order to save energy the moment you leave the house and disarm your security system.
Third-party integrations can more than just make your life easier. Some integrations are designed to improve your home security. For example, if you frequently forget to arm your system before leaving, you can create an automated rule that arms your system automatically every time you lock your smart lock-equipped front door.
There's a lot of benefits to having an integrated security system, and if you want to learn more about how Vivint can make your life easier and more secure, check out our Vivint review. Here you will find Vivint deals and pricing to help you get started.
Surprise Home Security Providers
Here is a complete list of providers available in Surprise: