Recommended Home Security Providers in Clovis

Best Value
Pro. Install
Video Monitoring
Simple Wireless Install
Simple Professional Install
Several Home Automation Options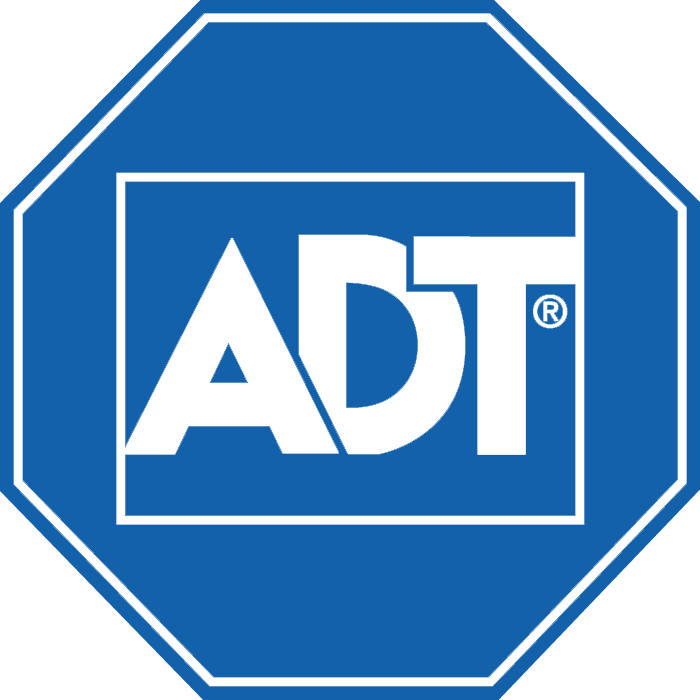 Best Home Automation
Home Automation
Fire Protection
Perfect for Home Owners
Ideal in Regions with High Violent Crime
Has plans without a contract

Affordable Option
Ideal to protect against fire threats
Has a variety integration options
Great overall value for your money
Our Analysis of Safety in Clovis
The rate of criminal incidents in Clovis is quite low, with 29.02 offenses for every one thousand residents. When compared with other U.S. cities, Clovis places in the 36th percentile and is considered safer than average.
The majority of crime is property crime, including burglary, larceny-theft, motor vehicle theft, and arson. In Clovis, sex offenses are the most commonplace incidents against individuals. arson is the city's most rampant property crime.
Clovis experiences quite below average person crime — the city ranks in the 37th percentile for crimes against people. For every one thousand people, there are about 1.68 crimes against individuals. However, Clovis's rates do not reflect crime levels in the state of California — nor does the U.S. nationwide.
Property-related crimes are below average in Clovis. 27.34 property crimes occur for every one thousand citizens every year, placing the city of Clovis in the 49th percentile. The city's lower than average property crime is somewhat of an deviation when measured against California — and the nation as a whole.
Aside from crime rates, the rate of criminal activity is another consequential safety index. Clovis has quite low crime frequency, with 0.36 offenses taking place every hour. A crime occurs every 3 hours in Clovis. Specifically, a property-related incident takes place every 3 hours and crimes against individuals occur roughly once every 48 hours.
With its quite low crime levels, Clovis has a moderate officer-to-civilian ratio, with 1.54 safety officers per 1,000 inhabitants. That's one officer to protect 649 civilians.
Data sourced from FBI Uniform Crime Reporting, 2017 (last available dataset)
1.54
Bottom 20% Percentile
Recommended Choice for Overall Value
There is a myriad of alarm companies, from big companies to local security providers, offering services in Clovis, CA, which makes choosing the best one for your home all the more daunting. Fortunately for you, you don't have to make a decision on your own. After comparing alarm companies in Clovis, CA, we've chosen Vivint as the best option for a couple of reasons.
The first reason is that they are one of the few companies that offer features capable of protecting Clovis, CA residents from the most common dangers occurring in the city. Our selection process involved gathering and studying Clovis, CA crime data and understanding what dangers to security are often faced by Clovis, CA residents. Using the data we gathered, we pinpointed which security features are the most effective in stopping such threats. We also looked into which alarm companies offer such features.
After narrowing down the options, we then determined which of them is best by comparing the pricing and features of the selected companies and determining which one of them offers the highest value for their price. The company that came out on top was Vivint. This led us to the second reason that we recommend Vivint: Because Vivint has the best value among the alarm companies in Clovis, CA.
If you wish to learn more about Vivint, we invite you to read our full-length Vivint review. If you're ready to set up service with them, we've found that the best way to get started is to talk to a Vivint security expert by calling (844) 746-2467 or visit their website.
Recommended Choice for Home Automation
Automating your home smart sometimes feels like a luxury rather than a necessity, but in reality, is much needed in home security. Making your home smart allows you to use certain features, like setting up rules and schedules, which then let you program your smart home to act in a certain way if a possible security threat is detected. For example, your lights can automatically turn on to deter intruders if your security system is triggered.
In Clovis, CA, we recommend ADT as the as the best company for home automation due to the fact that they offer advanced home automation features. For one, you can control your smart home devices from anywhere using their smartphone app. You can also set up rules or schedules to automate minimal tasks that you do everyday, such as turning your lights off at night or setting the temperature before going to bed. Of course, you can also use rules and schedules to set up automated actions to improve your home security.
ADT is more than just an expert in home automation, but they also provide a high level of security to their customers through professional monitoring and high-quality equipment. In fact, ADT is among the companies available in Clovis, CA that that has the capacity to offer features designed to offer protection against the most common threats to the security of Clovis, CA homeowners and property renters. Because of this, our recommendation for having the best home automation offer goes to ADT.
To set up service with ADT, you can answer a few standard questions on the ADT website.
Recommended Choice for Low Pricing
Wherever you are, the equipment pricing and monthly cost will always be one of the top concerns when deciding between security systems. Because of this, our team of researchers set out to find the alarm companies with the lowest pricing in Clovis, CA but still offer high quality equipment, monitoring, and customer service. To do this, they researched the monitoring plans, deals, and promotions offered by security companies in %%state%% and compared them based on the overall security value that the companies provide. Their research shows that Brinks is the least expensive option in Clovis, CA.
If you do your own research, it's possible for you to find alarm companies with even lower expensive offers than Brinks. However, for this research, we decided to exclude companies with subpar equipment, monitoring, or customer service. It's also possible that you have come across a rare promotion by one of the alarm companies in your area. If that's the case, we highly recommend that you look into our home security guide to help you decide whether the offer is worth grabbing or not. If we've reviewed the company before, the guide will also lead you to our review.
Overall, we have strong confidence that Brinks is the lowest priced company in Clovis, CA with high quality equipment, monitoring, and customer service. If you want to learn more about Brinks first before buying anything (highly recommended!), be sure to check out our Brinks review. Alternatively, you can learn more about Brinks pricing, deals, and promotions here.
Clovis Home Security Providers
Here is a complete list of providers available in Clovis: