Recommended Home Security Providers in Hayward

Reliable Fire Protection
Fire Protection
Wireless Install
Best for Renters
Overall best value
Easy Wireless Install

Best Integration Options
Easy Professional Install
Known for rapid response time
Offers high-quality integration options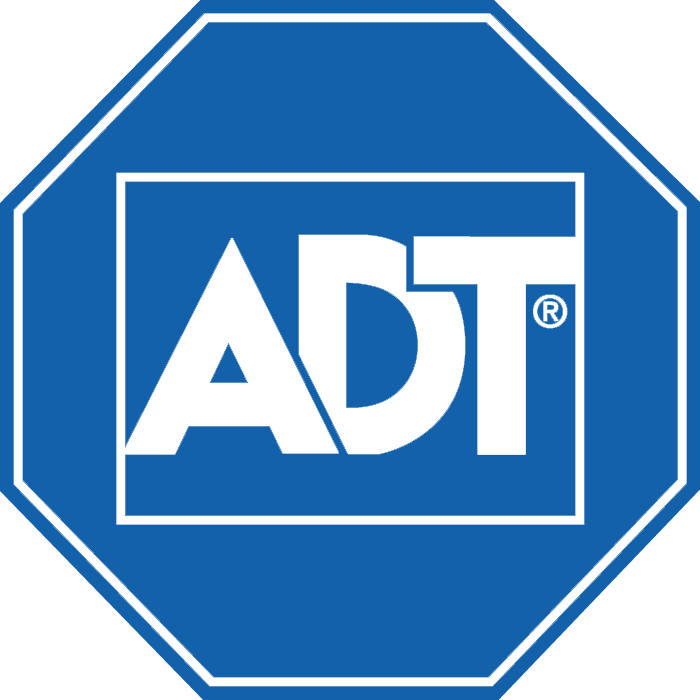 Best Video Monitoring
Best for Home Owners
Plans with Video Cameras
Offers no contract plans
Our Analysis of Safety in Hayward
The rate of crime in Hayward is lower than average, with 34.84 offenses for every one thousand residents. When measured against other cities across the U.S., the city places in the 47th percentile.
Criminal offenses against property are moderatelyhigh in Hayward. 33.24 property offenses transpire for every one thousand citizens annually, placing the city of Hayward in the 69th percentile. The city's fairlyhigh property-related crime is somewhat of an outlier when measured against California — and the United States as a whole.
Hayward experiences lower than average person crime — the city places in the 45th percentile for crimes against persons. For every one thousand inhabitants, there are approximately 1.59 crimes against persons. However, Hayward's rates do not reflect crime levels in the state of California — nor does the United States nationwide.
The majority of criminality is property crime, including burglary, larceny-theft, motor vehicle theft, and arson. In Hayward, homicide offenses are the most commonplace offenses against individuals. arson is the city's most commonly occurring property crime.
With its below average crime levels, Hayward has a moderate officer-to-civilian ratio, with 1.86 law enforcement officers per 1,000 residents. That's one officer to guard 536 residents.
Aside from crime rates, the frequency of criminal activity is an additional measure of safety. Hayward has quitehigh crime frequency, with 0.64 offenses occurring every hour. A crime occurs every 93 minutes in Hayward. Specifically, a property-related incident occurs every 98 minutes and crimes against people occur about once every 34 hours.
Data sourced from FBI Uniform Crime Reporting, 2017 (last available dataset)
1.865
Bottom 40% Percentile
Best Provider for Fire Threats
After careful analysis of the crime and risks statistics available for Hayward, CA, we've discovered that fire safety and home security are the two things Hayward, CA residents are most concerned about. Based on that, we've determined that Simplisafe is the best home security company available in Hayward, CA.
We've come to this resolution after seeing that Simplisafe offers the highest level of home security and fire protection among the other companies available in Hayward, CA. Of course, when shopping for a security system, most customers give high consideration to the cost. Compared to other companies in the area, Simplisafe offers the highest security and fire safety value. Unlike other companies that charge a separate monitoring fee for home security and fire monitoring, Simplisafe has designed all-inclusive monitoring plans that provide monitoring for both home security and fire.
For more information on the monitoring plans offered by Simplisafe, click here. If you wish to learn more about what they offer, you may also visit our Simplisafe in-depth review.
Best Provider for Integration Options
Most security systems are designed, but as the tech industry increasingly becomes connected, consumers are also increasingly leaning towards security systems that has integrations with third-party security and smart home brands. The primary benefit of a well-integrated security system is its flexibility. It allows you to add third-party devices of your choosing to your system and control them using one platform. As an example, if your system supports third-party camera integrations, instead of having no other choice but to pick from the limited camera choices offered by your alarm company, you can choose to buy better cameras from other manufacturers and still use your alarm company's platform to control and monitor everything.
In Hayward, CA, very few security companies support integrations, and of those companies, our recommendation goes to Vivint. What makes Vivint unique is its wider range of integration. On top of that, Vivint integrates deeper with compatible products. For example, instead of only being able to control a third-party smart thermostat using your Vivint app, you can integrate it with your automated rules to create a more intelligent smart home ecosystem.
The easiest way to get started with Vivint is to call them here: (844) 746-2467. If you want to find out more about Vivint first, you may also give our in-depth Vivint review a read.
Best Provider for Video Cameras
Cameras have become a necessity in home security, allowing you to not only receive alerts when someone breaks into your home without permission but also to check on your property on demand. Some cameras even let you remotely speak to visitors via your smartphone or computer.
If the best home alarm company that offers security cameras in Hayward, CA is what you are looking for, we highly recommend ADT. For one, ADT offers different kinds of cameras for various purposes. They sell indoor and outdoor cameras and they even offer doorbell cameras for your front door. Their cameras also offer standard features that are necessary to home security, like motion detection, a decent video quality, night vision, and wide angle lens. On top of those, ADT offers additional features like cloud storage for alert videos, live video streaming, and rich notifications. You can even interface your cameras with your security system so a short video clip is recorded when a break-in is detected.
To set up service with ADT, we have found that the quickest way is to speak with a ADT security expert to help you pick the right system for you. Be sure to mention that you're looking into a security system with cameras. You can contact ADT by answering a few standard questions on the ADT website and waiting for them to call or email you.
Hayward Home Security Providers
Here is a complete list of providers available in Hayward: