Recommended Home Security Providers in Huntington Beach

Best Home Automation
Perfect for Renters
Simple Professional Install
Several Home Automation Options

Reliable Fire Protection
Best value option
Perfect for Home Owners
Recommended in Areas with High Property Crime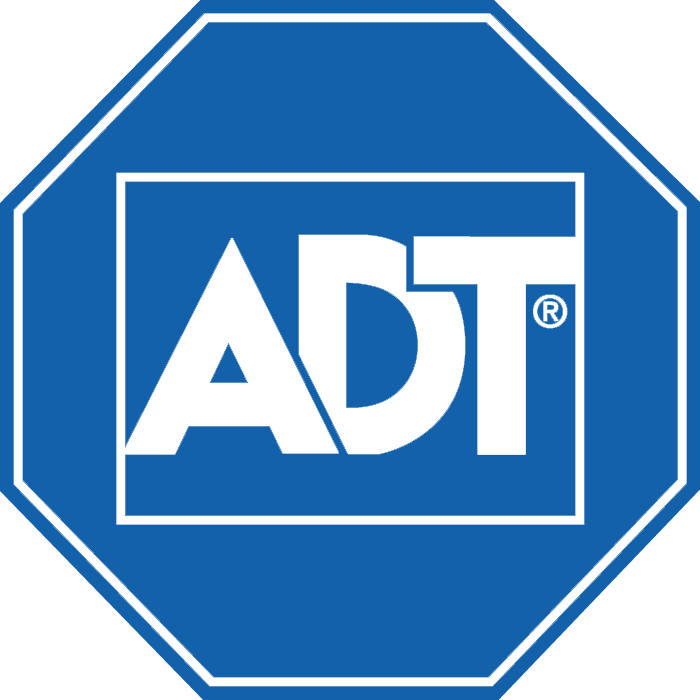 Affordable Option
Recommended to protect against threats of fire
Recommended in Areas with High Violent Crime
Options with Video Cameras
Our Analysis of Safety in Huntington Beach
The rate of criminal incidents in Huntington Beach is quite below average, with 23.62 crimes for every one thousand residents. When measured against other cities nationwide, the city ranks in the 24th percentile and is statistically safer than the median.
Criminal offenses against property are moderatelyhigh in Huntington Beach. 21.82 property offenses transpire for every one thousand citizens annually, placing the city of Huntington Beach in the 63rd percentile. The city's moderatelyhigh property crime is somewhat of an exception when compared to California — and the United States as a whole.
Huntington Beach experiences moderate person crime — the city places in the 54th percentile for crimes against people. For every one thousand residents, there are approximately 1.81 crimes against persons. However, Huntington Beach's rates do not reflect crime levels in the state of California — nor does the United States nationwide.
The plurality of criminality is property crime, including burglary, larceny-theft, motor vehicle theft, and arson. In Huntington Beach, homicide offenses are the most commonplace incidents against persons. arson is the city's most numerous property crime.
Besides crime rates, the rate of criminality is another key safety indicator. Huntington Beach has moderate crime frequency, with 0.55 offenses taking place every hour. A crime occurs every 110 minutes in Huntington Beach. Specifically, a property offense happens every 119 minutes and incidents against individuals occur roughly once every 24 hours.
With its quite below average crime levels, Huntington Beach has a moderate officer-to-civilian ratio, with 1.62 law enforcement officers per 1,000 civilians. That's one officer to protect 618 civilians.
Data sourced from FBI Uniform Crime Reporting, 2017 (last available dataset)
1.617
Bottom 20% Percentile
Recommended Choice for Home Automation
Automating your home smart sometimes feels like a luxury rather than a necessity, but the truth is, home automation is a home security must-have. Making your home smart allows you to use certain features, like rules creation and scheduling, which then let you set up your smart home to act in a certain way if an intrusion is detected. For example, your lights can turn on autonomously to deter intruders if a door or window is opened or when motion is detected.
In Huntington Beach, CA, we recommend Link Interactive as the as the best company for home automation due to the fact that they offer advanced home automation features. For one, you can control your automated devices from anywhere using their smartphone app. You can also set up rules or schedules to automate minimal tasks that you do everyday, such as turning your lights off at night or setting the temperature before going to bed. Of course, you can also use home automation to make your security system even more formidable.
Link Interactive is more than just an expert in smart home products, but they also provide a high level of security to their customers through professional monitoring and high-quality equipment. In fact, Link Interactive is one of the few companies we've found capable of offering security features designed to offer protection against the most common security threats to the residents of Huntington Beach, CA. Because of this, our recommendation for having the best home automation offer goes to Link Interactive.
To set up service with Link Interactive, you can answer a few standard questions on the Link Interactive website.
Recommended Choice for Fire Threats
After analyzing of the crime and risks data available for Huntington Beach, CA, we've found that the top concerns of Huntington Beach, CA residents are home security and fire safety. Because of that, we've concluded that Simplisafe is the best home security company available in Huntington Beach, CA.
We recommend Simplisafe because they offer the highest level of home security and fire protection among the other companies available in Huntington Beach, CA. Of course, when deciding between security companies, most customers take into account the pricing. Compared to other companies in the area, Simplisafe is the most affordable option for both home security and fire safety monitoring. Instead of charging a separate monitoring fee for home security and fire monitoring, Simplisafe has designed all-inclusive monitoring plans that cover both home security and fire safety.
For more information on the monitoring plans offered by Simplisafe, click here. If you wish to learn more about what they offer, you may also visit our Simplisafe in-depth review.
Recommended Choice for Limited Budgets
Wherever you are, the equipment pricing and monthly cost will always be one of the top priorities when deciding between security systems. Because of this, we sent tasked our researchers to determine the alarm companies with the lowest pricing in Huntington Beach, CA yet offer reliable equipment, monitoring, and customer service. To accomplish this, they researched the monitoring plans, deals, and promotions offered by alarm companies in %%state%% and compared them based on the overall security value that the companies provide. Their research yielded results showing that ADT is the least expensive option in Huntington Beach, CA.
If you do your own research, it's possible for you to find alarm companies with even lower expensive offers than ADT. However, for this research, we didn't include companies with subpar equipment, monitoring, or customer service. It's also possible that you have come across a promotion that wasn't being offered during the time of our research. If that's the case, we highly recommend that you look into our home security guide to help you decide whether the promotion is worth grabbing or not. If we've reviewed the company before, the guide will also lead you to our review.
Overall, we have strong confidence that ADT is the best option for you if you want a company with affordable equipment pricing and monthly rates. If you wish to learn more about ADT first before buying anything (highly recommended!), be sure to check out our ADT review. Alternatively, you can learn more about ADT pricing, deals, and promotions here.
Huntington Beach Home Security Providers
Here is a complete list of providers available in Huntington Beach: