Recommended Home Security Providers in San Bernardino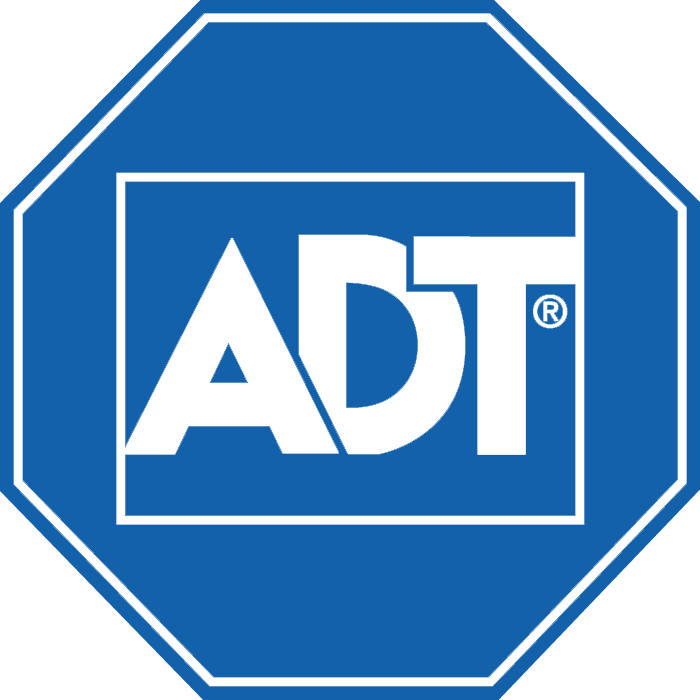 Best for Renters
Pro. Install
Fire Protection
Recommended to protect against fire threats
Offers plans without a contract
Great Home Automation Options

Best Professional Install
High-quality Wireless Install
Ideal for Home Owners
Ideal for Renters

Best for Home Owners
Includes a variety integration options
Known for quick response time
High-quality Professional Install
Our Analysis of Safety in San Bernardino
The rate of crime in San Bernardino is very high, with 51.9 offenses for every one thousand residents. When measured against other cities across the U.S., the city ranks in the 80th percentile for highest crime statistics.
San Bernardino experiences very high person crime — the city places in the 88th percentile for offenses against people. For every one thousand inhabitants, there are approximately 8.87 crimes against individuals. Notably, San Bernardino's rates are remarkably assymetric to crime levels in the state of California; they do, however, not diverge significantly from national crime rates. San Bernardino's very high person-related crime rates are reflective of those throughout the state of California and with estimates across the nation.
The lion's share of crime is property crime, including burglary, larceny-theft, motor vehicle theft, and arson. In San Bernardino, homicide offenses are the most persistent incidents against people. arson is the city's most numerous property crime.
Property incidents are very high in San Bernardino. 43.02 property offenses occur for every one thousand citizens annually, placing the city of San Bernardino in the 80th percentile. The city's significantly above average property crime is somewhat of an deviation when measured against California — San Bernardino is more vulnerable to property-related incidents than the median California counties.
Notwithstanding it's very high crime levels, San Bernardino sustains a somewhat average law enforcement count. San Bernardino has a moderate officer-to-civilian ratio, with 1.74 officers per 1,000 residents. That's one officer to guard 575 inhabitants.
Besides crimes per capita, crimes per hour is an additional critical safety measure. San Bernardino has very high crime frequency, with 1.29 offenses taking place every hour. A crime occurs every 47 minutes in San Bernardino. Specifically, a property incident takes place every 56 minutes and offenses against people occur roughly once every 5 hours.
Data sourced from FBI Uniform Crime Reporting, 2017 (last available dataset)
1.74
Bottom 40% Percentile
Recommended for Renter
For families and individuals that rent in San Bernardino, CA finding the right home security system is more accessible than ever before. Today, there are several home security companies that are constructing systems to meet the particular needs that come with renting a house or an apartment.
As a renter, you'll need a home security provider that offers wireless equipment to ensure there's no damage to walls as a result of drilling holes into walls. Plus, you'll also want a provider that offers home monitoring plansprofessional monitoring servicesprofessional monitoring plans that won't punish you for moving with extra moving fees or penalities. Because of this, selecting a home security system as a renter in San Bernardino, CA means doing your research.
Renting a home in San Bernardino, CA also comes with distinct concerns and challenges. To evaluate your personal security needs and how to best protect your home, it's important to understand the threats you face as a resident of San Bernardino, CA.
Home Alarm Report thoroughly analyzed San Bernardino, CA's crime rates to understand the most common crimes and why they occur. Then, we compared the best home security dealers in San Bernardino, CA to see if their systems equipped renters with the necessary features, technology, and equipment to combat these threats.
After completing this extensive analysis, Home Alarm Report recommends ADT as the best home security provider for renters in San Bernardino, CA.
Home Alarm Report concluded that ADT is ideal for those who rent their homes in the San Bernardino, CA area for a few reasons. While many other home security giants are manufactured for homeowners exclusively, ADT is different.
ADT's customer service is top-notch and will treat you with the same respect as a homeowner. Also, our review shows that ADT offers the most competitive pricing in San Bernardino, CA.
To get started with ADT service, visit their website to get an online quote.
Feeling safe in your home is just as important for renters as it is for homeowners—ADT ensures your protection.
Recommended for their Professional Install
San Bernardino, CA residents are faced with an important decision to make: picking the right security system for their homes. When deciding between security companies, customers generally compare features and pricing. However, after spending our time researching security companies that offer services in San Bernardino, CA, we determined that professionally installed security systems are best for San Bernardino, CA residents.
To further narrow down our recommendation, we looked into what professionally installed security systems offer and compared them with the risk data available for San Bernardino, CAaiming to determine which security company offers the best protection against the most common risks faced by San Bernardino, CA residents. After crunching the data, we determined that Brinks is the best solution available.
Our recommendation is further supported by the fact that Brinks offers affordable monthly rates, high quality security and safety equipment, and a reliable monitoring service. While digging through customer reviews, we also found that most San Bernardino, CA customers are happy with the quality of installation offered by Brinks technicians.
If you're ready to set up service with Brinks, visit their website.
Recommended for Home Owners
consumers generally rank: a company's reputation, features, monthly price, and customer service as the most important items when shopping for home security systems.
While most people will say that a company's reputation is most important, most homeowners across the U.S. often decide on which security provider based on price and the features offered at that price.
Given that consumers truly prioritize monthly price and features, we've chosen Simplisafe for homeowners looking for home security in San Bernardino, CA.
The recommendation for Simplisafe is strengthened when you look at the unique crime statistics in San Bernardino, CA due to the fact that their service will actually help mitigate the risks homeowners face.
We've found that the quickest way to setup service with Simplisafe is to speak with an agent directly at (844) 725-9572.
San Bernardino Home Security Providers
Here is a complete list of providers available in San Bernardino: