Recommended Home Security Providers in Victorville

Best Integration Options
Best for Home Owners
Best for Renters
Easy Professional Install

Best Response Time
Known for rapid response time
Great Home Automation Options
Offers plans without a contract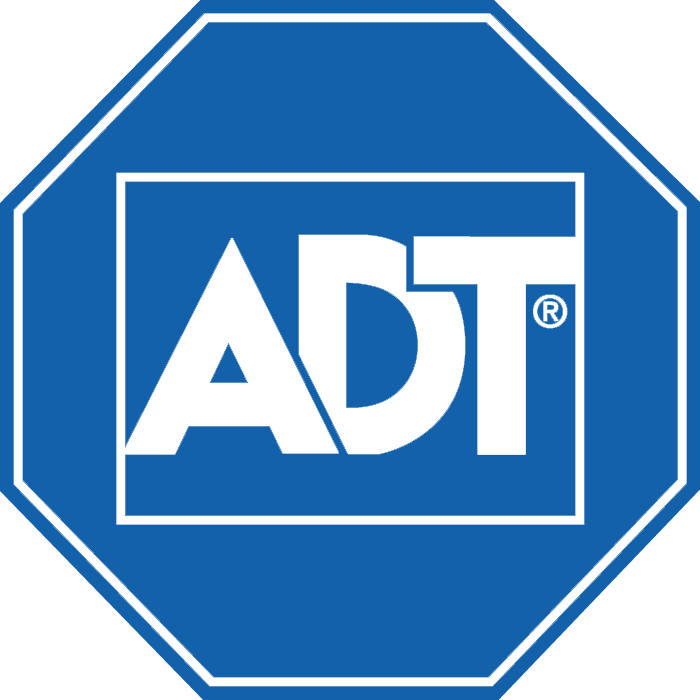 Reliable Fire Protection
Home Automation
Fire Protection
Known for high-quality customer support
Plans with Video Cameras
Effective in Regions with High Property Crime
Our Analysis of Safety in Victorville
The level of crime in Victorville is moderately low, with 34.25 offenses for every one thousand residents. In comparison to other cities nationwide, the city ranks in the 46th percentile.
The plurality of crime is property crime, including burglary, larceny-theft, motor vehicle theft, and arson. In Victorville, homicide offenses are the most commonplace incidents against individuals. arson is the city's most numerous property crime.
Victorville experiences moderatelyabove average person crime — the city places in the 68th percentile for crimes against people. For every one thousand residents, there are approximately 4.83 crimes against individuals. Notably, Victorville's rates are remarkably disproportionate to crime levels in the state of California; they do, however, not diverge significantly from national crime rates. Victorville's moderatelyabove average person-related crime rates are reflective of those throughout the state of California and with estimates across the nation.
Criminal infractions against property are moderate in Victorville. 29.42 property offenses transpire for every one thousand citizens annually, placing Victorville in the 55th percentile. The city's average property crime is somewhat of an outlier when measured against California — and the U.S. as a whole.
In addition to crime rates, the rate of criminal activity is another barometer of safety. Victorville has below average crime frequency, with 0.48 offenses occurring every hour. A crime occurs every 124 minutes in Victorville. Specifically, a property-related incident happens every 2 hours and crimes against people occur roughly once every 15 hours.
Data sourced from FBI Uniform Crime Reporting, 2017 (last available dataset)
Best Choice for Integration Options
When it comes to integrations, very few companies can match the how well Protect America integrates with third-party smart home and home security brands. Due to this, we're giving our recommendation to Protect America as the best alarm company with integrations in Victorville, CA.
Although integrations isn't one of the first things end users usually consider when choosing a security company, it is an vital factor that you should not overlook. In essence, a system that integrates well with third-party brands offers a higher level of flexibility and security because it lets you expand your security system without being limited by what your alarm company offers. For example, a well-integrated system might give you the option to use better security cameras from a compatible brand instead of settling on what the alarm company offers. This is only one of the many benefits Protect America customers enjoy from their integrated security systems.
To get started with Protect America service, call (855) 251-3641 and talk to an agent or you can also visit their website and get an online quote.
Notable for their Rapid Response Time
There's a lot of marketing hype surrounding the response time speed of security companies, but the undeniable truth is that an alarm company's response time matters during times of emergency. While it doesn't directly dictate the amount of time it takes the police to respond, the response time does have an impact on the overall police response speed. The sooner an alarm company verifies an alert, the sooner they can dispatch help. With that being said, it's wise to choose a good alarm company with a speedy response time.
To support you in making a decision, we picked the top alarm companies offering service in Victorville, CA by looking into their security features and pricing. We also stacked their features against the local crime data in Victorville, CA to determine which of them have the capability to truly protect their customers from the most common risks to Victorville, CA residents. After doing this type of analysis, we've concluded that Brinks offers the highest security value for their price and they also have the shortest response time in Victorville, CA.
We at Home Alarm Report dedicate our lives to helping you, our readers, make wise buying decisions. After studying Brinks extensively, we're confident that they are the best company to recommend and that you will truly benefit from their features and fast response time. If you're ready to get started with their services, we recommend heading over to their website to get a quick overview of their pricing.
Best Choice for Fire Incidents
Based on our studies, home security is a primary concern for Victorville, CA residents. However, fire safety should not be overlooked. Fire incidents can be devastating. Fire can lay waste on properties, harm loved ones, and even take precious lives away. That said, we recommend getting.
For Victorville, CA residents, we recommend ADT. Not only does ADT offer security features to protect you from risks to your home security, but they also offer fire safety measures necessary to the prevention and early detection of home fires. Even better, 24/7 professional fire monitoring is included in their monitoring services for free. This is ideall for Victorville, CA residents given that most alarm companies offering service in the area charge extra for fire monitoring.
If you want to learn more about what ADT can offer, check out our in-depth ADT review here. Alternatively, you can find deals, promotions, and pricing offered by ADT here.
Victorville Home Security Providers
Here is a complete list of providers available in Victorville: