Recommended Home Security Providers in Aurora

Affordable Option
Home Automation
Home Automation
Offers responsive customer service
Several Home Automation Offerings
Perfect for Renters

Best Wireless Install
Known for quick response time
Has no contract plans
Recommended to protect against threats of fire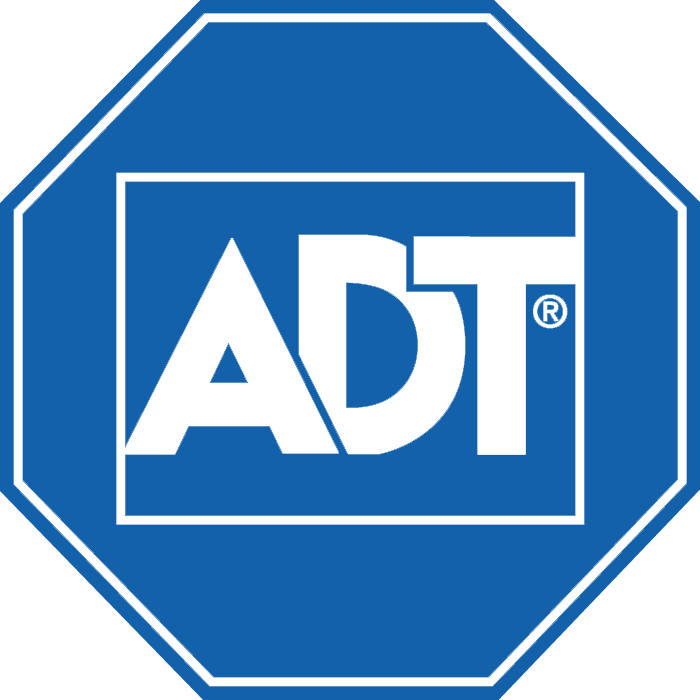 Best Customer Service
Recommended for Areas with High Violent Crime
Simple Professional Install
Includes top-tier integration options
Our Analysis of Safety in Aurora
The rate of criminal offenses in Aurora is moderate, with 36.31 offenses for every one thousand residents. In comparison to other cities nationwide, the city ranks in the 51st percentile.
Property-related crimes are very high in Aurora. 32.07 property incidents transpire for every one thousand citizens annually, placing the city in the 84th percentile. The city's very high property-related crime is somewhat of an outlier when compared to Colorado — and the nation as a whole.
Aurora experiences very high person crime — the city places in the 86th percentile for offenses against persons. For every one thousand people, there are about 4.24 crimes against persons. However, Aurora's rates do not reflect crime levels in the state of Colorado — they do, however, not diverge significantly from national crime rates.
The plurality of criminality is property crime, including burglary, larceny-theft, motor vehicle theft, and arson. In Aurora, homicide offenses are the most persistent incidents against individuals. arson is the city's most rampant property crime.
Beyond crime rates, crime frequency is an additional consequential safety index. Aurora has very high crime frequency, with 1.53 offenses taking place every hour. A crime occurs every 39 minutes in Aurora. Specifically, a property incident happens every 45 minutes and offenses against people occur approximately once every 6 hours.
With its average crime levels, Aurora has a moderate officer-to-civilian ratio, with 2.18 officers per 1,000 civilians. That's one officer to guard 458 residents.
Data sourced from FBI Uniform Crime Reporting, 2017 (last available dataset)
2.185
Bottom 40% Percentile
Recommended Provider for Limited Budgets
Wherever you are, the overall cost of the security system and monitoring will always be one of the top priorities when deciding between security systems. Because of this, we sent tasked our researchers to determine which security companies have the lowest pricing in Aurora, CO but still offer dependable equipment, monitoring, and customer service. To do this, they gathered information about monitoring plans, deals, and promotions offered by security companies in %%state%% and compared them based on the overall security value that the companies provide. Their research yielded results showing that Protect America is the lowest priced option in Aurora, CO.
If you do your own research, there's a possibility that you'll find alarm companies with even lower expensive offers than Protect America. Take note that for this research, we didn't include companies with subpar equipment, monitoring, or customer service. It's also possible that you have come across a promotion that wasn't being offered during the time of our research. If that's the case, this home security guide we've put together will help you decide whether the promotion is worth grabbing or not. If we've reviewed the company before, the guide will also lead you to our review.
Overall, we are confident that Protect America is the lowest priced company in Aurora, CO with high quality equipment, monitoring, and customer service. If you're ready to get started, a quick call to (855) 251-3641 will put you through a direct line with a Protect America security expert who will assist you in the buying process. If you want to learn more about Protect America first before buying anything (highly recommended!), be sure to check out our Protect America review. Alternatively, you can learn more about Protect America pricing, deals, and promotions here.
Recommended for their Wireless Setup
Choosing a security system is not easy. There are tons of options even in Aurora, CO alone. Most consumers decide which alarm company is for them by comparing pricing and features. However, with all the options available, it can easily take you days to make a decision. That said, we at Home Alarm Report conducted our own extensive research on the companies offering service in Aurora, CO and found that the best home security systems for Aurora, CO residents are those that are wireless.
To further narrow down your options, we looked at the features of wireless security systems and analyzed how well they can protect you from the commonly committed crimes in Aurora, CO. Based on this type of research we conducted, we've come to the conclusion that Brinks is the best overall security company that offers wireless security systems in Aurora, CO. Our findings were further confirmed by online reviews from Brinks customers in Aurora, CO. Overall, customers are satisfied with the services provided by Brinks.
If you wish to learn more about Brinks, you can check out our in-depth Brinks review. If planning on setting up service with them, we've found that the fastest way is to head over to the Brinks website.
Recommended Provider for Friendly Customer Service
While most customers focus on the pricing and features when deciding between alarm companies, it's also important not to overlook the customer service. In our experience rating home security systems, we've found that the companies that treat their customers well tend to be better at protecting their customers from break-ins and other types of threats.
After analyzing the alarm companies that offer services in Aurora, CO, we decided that ADT is the strongest option. Looking beyond their customer service, we also found that their pricing is better than most alarm companies in the area and that they offer the highest level of protection to homeowners to protect them from the frequently occurring crimes in Aurora, CO. If you're looking for a security company in your area that offers a good mix of high quality customer service, best value pricing, and reliable security features, ADT is definitely a strong option.
To se tup service, simply visit their website.
Aurora Home Security Providers
Here is a complete list of providers available in Aurora: