Recommended Home Security Providers in Wilmington

Best Video Monitoring
Wireless Install
Video Monitoring
Includes top-tier integration options
Recommended for Areas with High Property Crime
Offers responsive customer service

Best for Home Owners
Wireless Install
No-Contract
Perfect for Renters
Simple Wireless Install
Best value option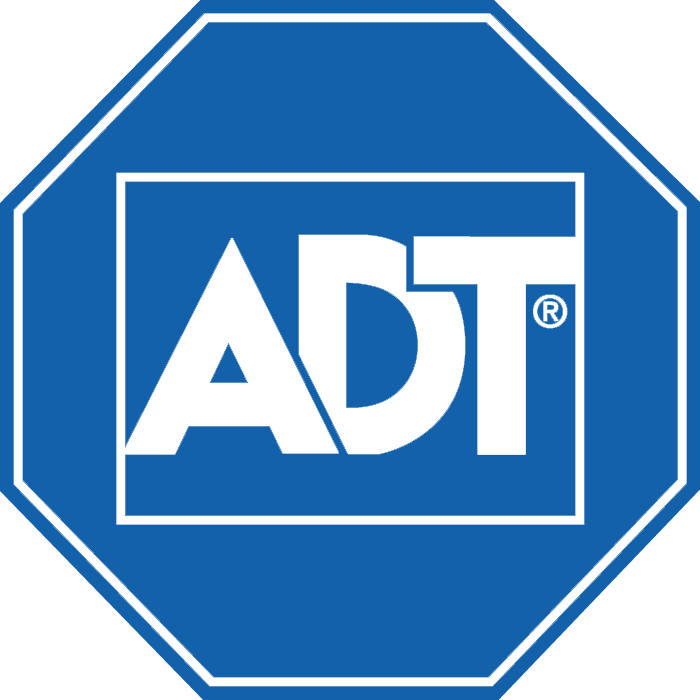 Best Value
Wireless Install
Video Monitoring
Options with Video Cameras
Known for quick response time
Recommended to protect against threats of fire
Our Analysis of Safety in Wilmington
The rate of criminal activity in Wilmington is very high, with 65.6 crimes for every one thousand residents. When compared with other cities nationwide, the city ranks in the 92nd percentile for highest crime figures.
Criminal incidents against property are average in Wilmington. 54.97 property crimes occur for every one thousand citizens annually, placing Wilmington in the 59th percentile. The city's average property crime is acutely lopsided when measured against Delaware — and the United States as a whole. Wilmington is more under threat from property-related offenses than 102% of Delaware counties and 143% of counties in the country.
The majority of crime is property crime, including burglary, larceny-theft, motor vehicle theft, and arson. In Wilmington, sex offenses are the most common offenses against persons. arson is the city's most ubiquitous property crime.
Wilmington experiences moderatelyhigh person crime — the city places in the 74th percentile for incidents against people. For every one thousand inhabitants, there are about 10.64 crimes against individuals. In particular, Wilmington's rates are prominantly disproportionate to crime levels in the state of Delaware; they do, however, not diverge significantly from national crime rates. Wilmington's moderatelyabove average person-related crime rates are reflective of those throughout the state of Delaware and with estimates across the nation.
In addition to crimes per capita, the frequency of crime is another consequential safety index. Wilmington has moderate crime frequency, with 0.54 offenses taking place every hour. A crime occurs every 112 minutes in Wilmington. Specifically, a property-related incident takes place every 2 hours and incidents against persons occur approximately once every 12 hours.
With its very high crime levels, Wilmington has a moderate officer-to-civilian ratio, with 5.09 law enforcement officers per 1,000 inhabitants. That's one officer to guard 197 inhabitants.
Data sourced from FBI Uniform Crime Reporting, 2017 (last available dataset)
Recommended Provider for Video Cameras
In studying the home alarm industry in Wilmington, DE, we've come to the realization that security cameras is one of the most requested features by consumers in Wilmington, DE. Because of that, we give our recommendation to Link Interactive.
When deciding between alarm companies that offer cameras, the most important factors to consider are the types of cameras they offer, the the security features and specs of those cameras, and the features made possible by the company's security system platform.
Link Interactive offers several types of security cameras that cover the basic needs of an average American home. They have indoor cameras for protection inside the house, outdoor cameras for perimeter security, and they also offer video doorbells for front door security. All their cameras have decent video quality both during the day and at night, have motion detection, and have a wide-angle lens for maximum field of view. Finally, the Link Interactive security system platform allows features like cloud storage for alert videos and live video streaming via a smartphone app.
For more information about Link Interactive features and why we recommend them, we suggest giving our in-depth Link Interactive review a good read.
Recommended for Those Who Own Homes
For home owners in Wilmington, DE, home security is a a high priority issue yet choosing the a security company can be more difficult than it appears.
When comparing different options, home owners usually decide which company to choose based on some mix of company reputation, total cost per month, and installation type.
While this superficial evaluation is good enough we believe the right way to make a good decision, it is vital to look at the dangers in the around the home that you are looking to get service at and to compare these threats to the capabilities of each company offering service.
After doing this type of analysis on the crime in Wilmington, DE and the companies offering service, our results show that Simplisafe is the best overall value in terms of protection for the price in Wilmington, DE.
To setup service simply visit their website.
Recommended Provider for Overall Value
There is a myriad of alarm companies, from large corporations to local security providers, offering services in Wilmington, DE, which makes choosing the best one for your home all the more daunting. Fortunately for you, you don't have to decide on your own. After comparing alarm companies in Wilmington, DE, we've selected ADT as the best option for a couple of reasons.
Our first reason is that they are one of the few companies that offer features capable of protecting their Wilmington, DE customers from the most common dangers occurring in the city. We've come to this conclusion by analyzing Wilmington, DE crime data and understanding why and where such security threats often occur residents. Using the data we gathered, we determined which security features are the most effective in stopping such threats as well as which alarm companies in the area offer such features.
After doing this type of analysis, we further narrowed down the options by comparing the pricing and features of the selected companies and determining which one of them offers the highest value for their price. The company that came out on top was ADT. This led us to the second reason that we recommend ADT: Because ADT has the best value among the alarm companies in Wilmington, DE.
If you wish to learn more about ADT, we invite you to read our full-length ADT review. If you're ready to set up service with them, we've found that the best way to get started is to head over to their website.
Wilmington Home Security Providers
Here is a complete list of providers available in Wilmington: