Recommended Home Security Providers in Boca Raton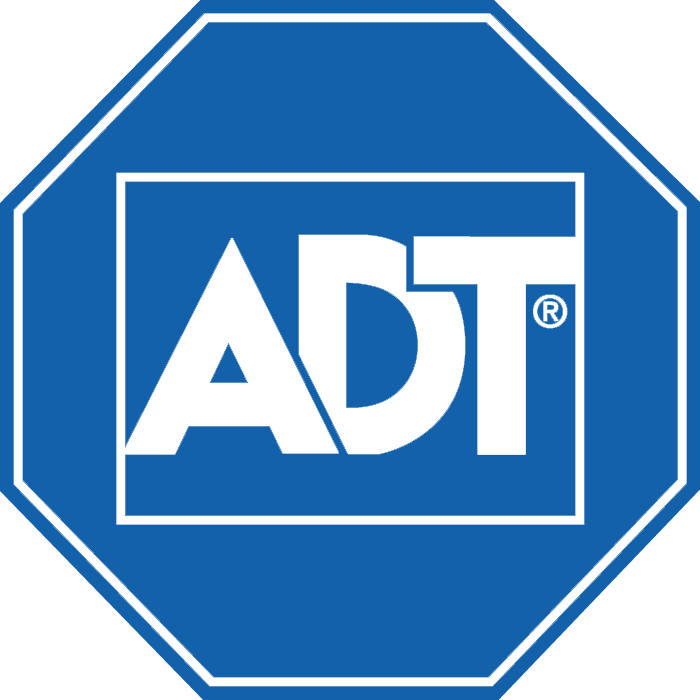 Best Wireless Install
Video Monitoring
Fire Protection
Best value option
High-quality Wireless Install
Known for quick response time

Best for Home Owners
Wireless Install
Fire Protection
Includes high-quality integration options
Recommended for Locations with High Property Crime
Ideal for Renters

Best Customer Service
Offers no contract plans
Plans with Video Cameras
Recommended to protect against threats of fire
Our Analysis of Safety in Boca Raton
The rate of criminal incidents in Boca Raton is quite below average, with 27.81 crimes for every one thousand residents. When measured against other cities across the U.S., Boca Raton places in the 34th percentile and is considered safer than the median.
Boca Raton experiences quite low person crime — the city ranks in the 30th percentile for incidents against individuals. For every one thousand inhabitants, there are approximately 1.45 crimes against individuals. However, Boca Raton's rates do not reflect crime levels in the state of Florida — nor does the U.S. nationwide.
Criminal incidents against property are lower than average in Boca Raton. 26.36 property offenses transpire for every one thousand citizens each year, placing the city of Boca Raton in the 43rd percentile. The city's moderately low property-related crime is somewhat of an exception when compared to Florida — and the United States as a whole.
The majority of crime is property crime, including burglary, larceny-theft, motor vehicle theft, and arson. In Boca Raton, homicide offenses are the most recurrent incidents against individuals. arson is the city's most rampant property crime.
In addition to crimes per capita, crimes per hour is another important safety gauge. Boca Raton has quite low crime frequency, with 0.31 offenses occurring every hour. A crime occurs every 3 hours in Boca Raton. Specifically, a property offense takes place every 3 hours and offenses against individuals occur roughly once every 62 hours.
With its quite low crime levels, Boca Raton has a moderate officer-to-civilian ratio, with 3.08 safety officers per 1,000 residents. That's one officer to guard 325 inhabitants.
Data sourced from FBI Uniform Crime Reporting, 2017 (last available dataset)
Recommended for their Wireless Setup
For residents of Boca Raton, FL, we recommend wireless security systems. The biggest advantage of wireless systems is their flexibility. Because they're wireless, they are you can install them yourself and easily relocate them when the time comes for you to transfer to a new residence. They are also invulnerable to the vulnerabilities of wired systems. For example, there are no visible lines to be cut that would disable a traditional system.
As the wireless technology improves, more and more alarm companies are now switching to wireless systems. However, not all wireless systems are created equal. If you're deciding between companies that provide untethered security systems, there are other factors to give thought to. For example, some security systems are still difficult to install despite being wireless. There are also those that are wireless but don't have the right features. With that being said, we give our recommendation to ADT to Boca Raton, FL residents.Our recommendation is based on their excellent equipment quality, technology, and customer service. We also factored in the fact that they provide the best protection against the most common dangers in Boca Raton, FL. Our overall data analysis shows that they are most solid solution that provides wireless security systems in Boca Raton, FL.
If you want to learn more about ADT, you may check out our full ADT review or read about ADT's pricing here.
Recommended for Those Who Own Homes
For homeowners in Boca Raton, FL we recommend Simplisafe as a solid solution for most situations. This recommendation is based on analysis of the crime statistics in Boca Raton, FL paired with an analysis of the different product offerings across the %%totalcountofcompanies%% companies we've found offering home security service in the Boca Raton, FL area.
Based on our analysis, we believe that Simplisafe is a good choice as it will mitigate the majority of the threats that homeowners in Boca Raton, FL will face at a reasonable monthly price and above average features.
Often customers who choose Simplisafe should contact their home insurance company to see if can receive a discount by having professionally monitored home security service.
Here you can see the latest plans and prices offered by Simplisafe or you can setup service by calling: (844) 725-9572.
Best Provider for Exceptional Customer Service
While most customers focus on the pricing and features when comparing alarm companies, it's also important not to overlook the customer experience. In our years of rating home security companies, we've found that the companies that treat their customers with high regard tend to offer a higher quality of protection to their clients.
After comparing the alarm companies that offer services in Boca Raton, FL, we decided that Alder is the strongest option. Looking beyond their customer service, we also found that their pricing is better than most alarm companies in the area and that they offer the right features to secure their clients from the threats in Boca Raton, FL based on our analysis of Boca Raton, FL crime statistics. If you're looking for an alarm company near you that offers a a perfect balance of high quality customer service, competitive pricing, and reliable security features, Alder is an obvious choice.
To se tup service, simply call (844) 746-2481 or visit their website.
Boca Raton Home Security Providers
Here is a complete list of providers available in Boca Raton: