Recommended Home Security Providers in Bradenton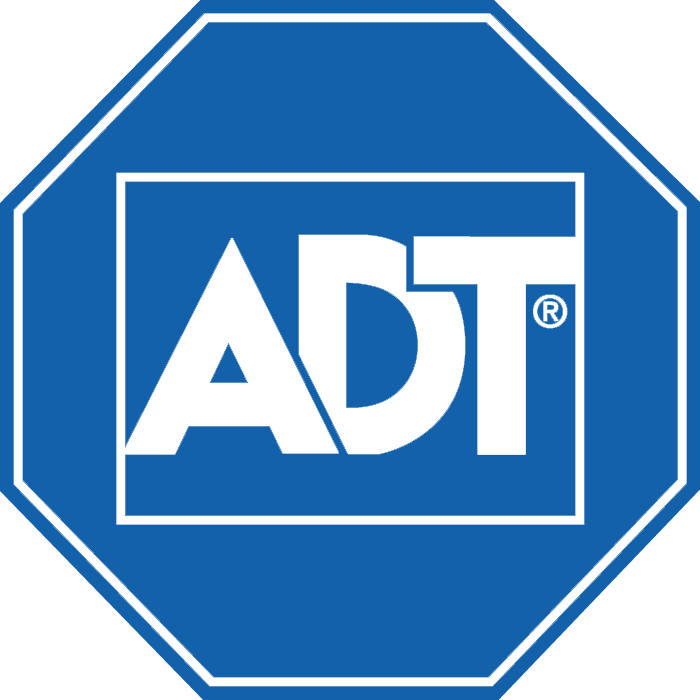 Affordable Option
Several Home Automation Options
Perfect for Renters
Recommended in Areas with High Property Crime

Best Video Monitoring
Simple Professional Install
Recommended to protect against threats of fire
Perfect for Home Owners

Best for Home Owners
Recommended in Areas with High Violent Crime
Options with Video Cameras
Simple Wireless Install
Our Analysis of Safety in Bradenton
The level of crime in Bradenton is lower than average, with 30.75 incidents for every one thousand residents. When compared with other U.S. cities, the city places in the 41st percentile.
Property infractions are quite low in Bradenton. 26.54 property incidents occur for every one thousand citizens annually, placing Bradenton in the 24th percentile. The city's quite low property crime is somewhat of an exception when measured against Florida — and the country as a whole.
Bradenton experiences below average person crime — the city ranks in the 44th percentile for crimes against individuals. For every one thousand residents, there are approximately 4.21 crimes against individuals. Particularly, Bradenton's rates are remarkably disproportionate to crime levels in the state of Florida; they do, however, not diverge significantly from national crime rates. Bradenton's moderately low person-related crime rates are reflective of those throughout the state of Florida and with estimates across the nation.
The majority of criminality is property crime, including burglary, larceny-theft, motor vehicle theft, and arson. In Bradenton, homicide offenses are the most persistent incidents against persons. arson is the city's most numerous property crime.
Aside from crime rates, the rate of criminality is an additional measure of safety. Bradenton has extremely low crime frequency, with 0.2 offenses occurring every hour. A crime occurs every 5 hours in Bradenton. Specifically, a property offense occurs every 6 hours and incidents against persons occur about once every 37 hours.
With its lower than average crime levels, Bradenton has a moderate officer-to-civilian ratio, with 2.73 safety officers per 1,000 civilians. That's one officer to guard 367 residents.
Data sourced from FBI Uniform Crime Reporting, 2017 (last available dataset)
Recommended Choice for Limited Budgets
Wherever you are, the equipment pricing and monthly cost will always be one of the top priorities when deciding between security systems. Because of this, our team of researchers set out to find which security companies have the lowest equipment and monitoring cost in Bradenton, FL but still offer reliable equipment, monitoring, and customer service. To do this, they researched the monitoring plans, deals, and promotions offered by alarm companies in Bradenton, FL and stacked them against each other based on the overall security value that the companies provide. Their research yielded results showing that ADT is the least expensive option in Bradenton, FL.
Of course, if you do your own research, it's possible for you to find less expensive deals than what ADT offers. However, for this research, we didn't include companies with subpar equipment, monitoring, or customer service. It's also possible that you have come across a rare promotion by one of the alarm companies in your area. If that's the case, this home security guide we've put together will help you decide whether the promotion is worth grabbing or not. If we've reviewed the company before, the guide will also lead you to our review.
Overall, we have strong confidence that ADT is the best option for you if you want a company with affordable equipment pricing and monthly rates. If you want to learn more about ADT first before buying anything (highly recommended!), be sure to check out our ADT review. Alternatively, you can learn more about ADT pricing, deals, and promotions here.
Recommended Choice for Video Cameras
In looking at the demographics of security system owners in Bradenton, FL, we've come to the realization that security cameras is one of the most requested features in Bradenton, FL. Because of that, we highly recommend Protect America.
When deciding between alarm companies that offer cameras, it's vital to look into the types of cameras they offer, the built-in security features and specs of those cameras, and the features made possible by the company's security system platform.
Protect America offers several types of security cameras that cover the basic needs of an average American home. They have indoor cameras for protection inside the house, outdoor cameras for perimeter security, and they also offer doorbells equipped with a camera for extra security for your front door. All their cameras have decent video quality both during the day and at night, have motion detection, and have a wide-angle lens for maximum field of view. Finally, the Protect America security system platform gives users access to features like cloud storage for alert videos and live video streaming via a smartphone app.
For more information about Protect America features and why we recommend them, we suggest giving our in-depth Protect America review a good read. If you wish to set up a system from them, the easiest way is to call them here: (855) 251-3641.
Recommended for Home Owners
For homeowners in Bradenton, FL we recommend Brinks as a solid solution for most situations. We make this recommendation after analyzing the crime statistics in Bradenton, FL paired with an analysis of the different product offerings across the %%totalcountofcompanies%% companies we've found offering home security service in the Bradenton, FL area.
Based on our analysis, we believe that Brinks is a good choice as it will mitigate most of the threats that homeowners in Bradenton, FL will face at a reasonable monthly price and above average features.
Frequently homeowners that choose Brinks should contact their home insurance company to see if can receive a discount by having professionally monitored home security service.
For full details on why we recommend Brinks, you can read our full Brinks review here.
Bradenton Home Security Providers
Here is a complete list of providers available in Bradenton: