Recommended Home Security Providers in Fort Myers

Best DIY Install
Perfect for Home Owners
Perfect for Renters
Simple Professional Install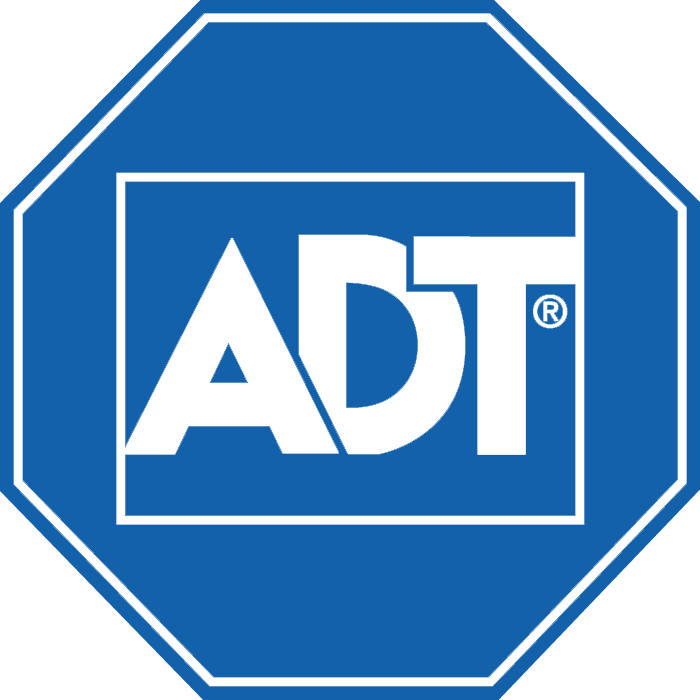 Best Value
Video Monitoring
Home Automation
Known for quick response time
Several Home Automation Options
Includes a variety integration options

Best Video Monitoring
Has no contract options
Recommended in Regions with High Property Crime
Options with Video Cameras
Our Analysis of Safety in Fort Myers
The level of criminal offenses in Fort Myers is average, with 37.09 offenses for every one thousand residents. In comparison to other cities across the U.S., the city ranks in the 52nd percentile.
The majority of criminal activity is property crime, including burglary, larceny-theft, motor vehicle theft, and arson. In Fort Myers, homicide offenses are the most recurrent incidents against persons. arson is the city's most frequently occurring property crime.
Criminal incidents against property are quite low in Fort Myers. 30.02 property offenses transpire for every one thousand citizens each year, placing the city of Fort Myers in the 40th percentile. The city's quite low property-related crime is somewhat of an exception when compared to Florida — and the United States as a whole.
Fort Myers experiences moderatelyhigh person crime — the city places in the 66th percentile for incidents against persons. For every one thousand residents, there are about 7.07 crimes against persons. Notably, Fort Myers's rates are prominantly assymetric to crime levels in the state of Florida; they do, however, not diverge significantly from national crime rates. Fort Myers's fairlyabove average person-related crime rates are reflective of those throughout the state of Florida and with estimates across the nation.
With its moderate crime levels, Fort Myers has a moderate officer-to-civilian ratio, with 2.94 officers per 1,000 residents. That's one officer to guard 340 civilians.
Beyond crime rates, crimes per hour is another indicator of safety. Fort Myers has quite low crime frequency, with 0.34 offenses taking place every hour. A crime occurs every 3 hours in Fort Myers. Specifically, a property-related incident happens every 4 hours and incidents against persons occur approximately once every 16 hours.
Data sourced from FBI Uniform Crime Reporting, 2017 (last available dataset)
Recommended Choice for Self-Installation Options
In speaking with Fort Myers, FL homeowners and property renters, we've found that many prefer DIY installed security systems over systems that require professional installation. This isn't surprising because consumers nowadays want flexibility and expandability, which are exactly what self-installed systems offer. But with all the companies offering DIY installed security systems, how do you choose the best one for you?
One of the problems with self-installed systems is that you're mostly on your own in troubleshooting installation hiccups you might come across with. A good alarm company, however, provides support for their products, especially to customers installing their own systems. Keeping that in mind, we recommend Protect America as the best provider of DIY installed security systems in Fort Myers, FL. Not only does Protect America have an accessible customer support, they also provide instruction videos, extremely helpful articles, and other online resources to help their customers set up their security systems.
To order products, simply call (855) 251-3641 or visit their website.
Recommended Choice for Overall Value
When deciding between home alarm companies, most people will tell you that the customer service, pricing, and features are the most important things they look at. Although that is true, we believe that the key to choosing the best alarm company for you is looking at those factors collectively instead of individually. Doing so enables you to find a company that offers the highest value.
We did such analysis on the companies operating in Fort Myers, FL, and after extensively comparing them, we've concluded that ADT offers top-notch security value to their customers for their price. We've taken into account their cost, the features they offer, how flexible they are when it comes to monitoring plans, and the quality of their customer service.
To get a quote from ADT, we recommend getting in touch with a ADT security expert by visiting their website.
Recommended Choice for Video Cameras
Cameras play a big role in home security, allowing you to not only receive alerts when someone unexpectedly pays you a visit but also to monitor your property on demand. Some cameras even let you remotely speak to visitors via your smartphone or computer.
If you're looking for the best security company that offers security cameras in Fort Myers, FL, our recommendation goes to. For one, Brinks has cameras for different uses. They sell indoor and outdoor cameras and they even offer video doorbells for your front door. Each of their cameras offers standard features that are necessary to home security, like motion detection, a decent video quality, night vision, and wide angle lens. On top of those, Brinks offers additional features like cloud recording, live video streaming, and rich notifications. You can even interface your cameras with your security system so a short video clip is recorded when a break-in is detected.
To set up service with Brinks, we recommend speaking with a Brinks security expert to help you pick the right system for you. Be sure to mention that you're interested in a security system with cameras. You can contact Brinks by answering a few standard questions on the Brinks website and waiting for them to call or email you.
Fort Myers Home Security Providers
Here is a complete list of providers available in Fort Myers: