Recommended Home Security Providers in Ocala

Best for Home Owners
Effective in Locations with High Property Crime
High-quality Professional Install
Effective in Locations with High Violent Crime

Reliable Fire Protection
High-quality Wireless Install
Effective to protect against fire threats
Ideal for Renters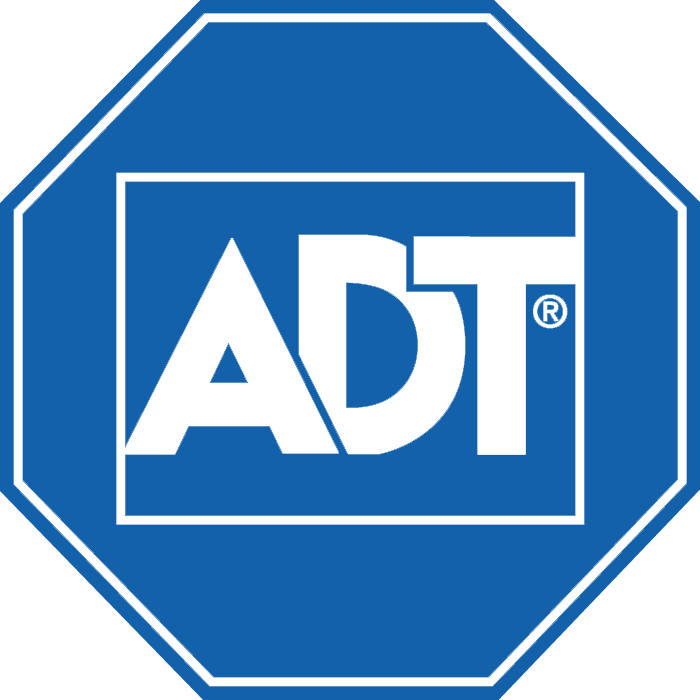 Best Video Monitoring
Great Home Automation Options
Overall best value
Plans with Video Cameras
Our Analysis of Safety in Ocala
The level of criminal activity in Ocala is significantly above average, with 61.11 offenses for every one thousand residents. When measured against other U.S. cities, the city places in the 89th percentile for highest crime statistics.
Ocala experiences moderate person crime — the city ranks in the 54th percentile for incidents against individuals. For every one thousand people, there are approximately 5.88 crimes against individuals. Notably, Ocala's rates are prominantly disproportionate to crime levels in the state of Florida; they do, however, not diverge significantly from national crime rates. Ocala's average person-related crime rates are reflective of those throughout the state of Florida and with estimates across the nation.
Criminal incidents against property are moderate in Ocala. 55.23 property crimes transpire for every one thousand citizens each year, placing the city of Ocala in the 51st percentile. The city's moderate property crime is strikingly irregular when measured against Florida — and the United States across the nation. Ocala is more suceptible to property-related offenses than 102% of Florida counties and 143% of counties in the country.
The greatest share of crime is property crime, including burglary, larceny-theft, motor vehicle theft, and arson. In Ocala, homicide offenses are the most recurrent offenses against people. arson is the city's most frequently occurring property crime.
With its significantly above average crime levels, Ocala has a moderate officer-to-civilian ratio, with 4.03 safety officers per 1,000 civilians. That's one officer to protect 248 inhabitants.
Beyond crime rates, crimes per hour is an additional critical safety index. Ocala has below average crime frequency, with 0.42 offenses taking place every hour. A crime occurs every 2 hours in Ocala. Specifically, a property incident takes place every 3 hours and crimes against persons occur about once every 25 hours.
Data sourced from FBI Uniform Crime Reporting, 2017 (last available dataset)
Best Option for Home Owners
For home owners in Ocala, FL, home security is a top concern but in many cases choosing a home security provider isn't always as easy as it seems.
When looking at multiple alternatives, consumers usually decide which company to choose based on some mix of company reputation, total cost per month, and installation type.
While this superficial analysis is decent we believe the right way to make a good decision, it is important to look at the risks in the in area you're trying to protect and to compare these threats to the strengths of each company offering service.
Based on this type of research into the crime in Ocala, FL and the common items listed above, we've found that Brinks is the best overall choice for homeowners in Ocala, FL looking for home security service.
The quickest way to setup service with Brinks is to head over to their website.
Best Choice for Fire Risk
Based on our studies, home security is a primary concern among Ocala, FL residents. However, fire safety should not be overlooked. Home fires can be devastating. Home fires have been known to destroy properties, injure loved ones, and even take precious lives away. That said, it's only wise to pick a alarm system that can also protect you from fire.
For Ocala, FL residents, Link Interactive is the company we recommend. Link Interactive not only offers security features to protect you and your family from threats to your home security, but they also provide fire safety measures necessary to the prevention and early detection of home fires. Even better, their fire safety offers are included in their monitoring services at no additional cost. This is a great deall for Ocala, FL residents given that most alarm companies offering service in the area charge extra for fire monitoring.
If you're ready to get started, you can find out more about Link Interactive pricing here. You may also request a quote directly from their website.
Best Choice for Video Cameras
When we analyzed the demographics of security system owners in Ocala, FL, we've we've realized that security cameras is one of the most important features to Ocala, FL consumers. With that in mind, we highly recommend ADT.
When deciding between alarm companies that offer cameras, it's important to take into account the types of cameras they offer, the the security features and specs of those cameras, and the features made possible by the company's security system platform.
ADT offers several types of security cameras that cover the basic needs of an average American home. They have indoor cameras to protect hallways and common areas inside the house, outdoor cameras for perimeter security, and they also offer doorbells equipped with a camera for front door security. All their cameras have have good image quality, night vision, have motion detection, and have a wide-angle lens for maximum field of view. Finally, the ADT security system platform offers features like cloud recording for alert videos and live video streaming via a smartphone app.
For more information about ADT features and why we recommend them, we suggest giving our in-depth ADT review a good read.
Ocala Home Security Providers
Here is a complete list of providers available in Ocala: