Recommended Home Security Providers in Sarasota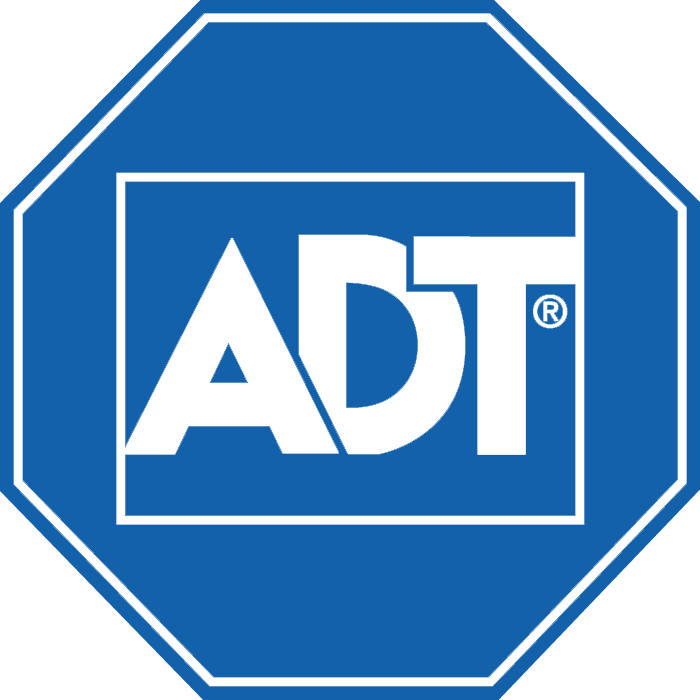 Best Video Monitoring
Recommended to protect against threats of fire
Ideal for Renters
High-quality Professional Install

Best Response Time
Great Home Automation Options
Recommended in Areas with High Violent Crime
Recommended in Areas with High Property Crime

Best Wireless Install
Known for quick response time
Ideal for Home Owners
Plans with Video Cameras
Our Analysis of Safety in Sarasota
The amount of crime in Sarasota is moderate, with 39.89 crimes for every one thousand residents. In comparison to other U.S. cities, the city ranks in the 59th percentile.
Criminal offenses against property are quite below average in Sarasota. 35.78 property crimes transpire for every one thousand citizens each year, placing the city of Sarasota in the 33rd percentile. The city's quite below average property crime is acutely unequal to Florida — and the United States across the nation. Sarasota is more under threat from property-related offenses than 102% of Florida counties and 143% of counties in the country.
Sarasota experiences moderately low person crime — the city places in the 43rd percentile for crimes against persons. For every one thousand residents, there are approximately 4.11 crimes against individuals. In particular, Sarasota's rates are prominantly disproportionate to crime levels in the state of Florida; and are also highly divergent from rates in the United States nationwide. Sarasota's moderately low person-related crime rates are reflective of those throughout the state of Florida and with estimates across the nation.
The bulk of criminal behavior is property crime, including burglary, larceny-theft, motor vehicle theft, and arson. In Sarasota, homicide offenses are the most persistent offenses against persons. arson is the city's most frequently occurring property crime.
Beyond crime rates, crimes per hour is another gauge of safety. Sarasota has quite low crime frequency, with 0.26 offenses taking place every hour. A crime occurs every 4 hours in Sarasota. Specifically, a property-related incident occurs every 4 hours and crimes against persons occur about once every 37 hours.
With its moderate crime levels, Sarasota has a moderate officer-to-civilian ratio, with 3.62 safety officers per 1,000 inhabitants. That's one officer to protect 276 inhabitants.
Data sourced from FBI Uniform Crime Reporting, 2017 (last available dataset)
Best Choice for Video Cameras
Cameras play a big role in home security, allowing you to not only receive alerts when someone unexpectedly pays you a visit but also to check on your property on demand. There are even cameras that will let you remotely speak to visitors using only your smartphone or computer.
If the best home alarm company that offers security cameras in Sarasota, FL is what you need, we highly recommend ADT. For one, ADT has cameras for different uses. They sell indoor and outdoor cameras and they even offer doorbell cameras for your front door. Each of their cameras offers standard features that are necessary to home security. They can detect motion and they have a decent day and night video quality as well as a wide field of view. On top of those, ADT offers additional features like cloud recording, live video streaming, and rich notifications. You can even interface your cameras with your security system so a short video clip is recorded when a break-in is detected.
To get started with ADT, we have found that the easiest way is to speak with a ADT security expert to help you pick the right system for you. Be sure to mention that you're interested in a security system with cameras. You can contact ADT by answering a few standard questions on the ADT website and waiting for them to call or email you.
Best Response Time
While some security companies use their average response time as marketing hype, the reality is that an alarm company's response time matters in times of emergency. While it is not a measure of the amount of time it takes the police to respond, the response time does have an effect on the overall police response speed. The faster the alarm company can verify an alert, the sooner they can alert the authorities. Having said that, it's wise to factor in the response time when choosing an alarm company.
To assist you in making a decision, we listed the top alarm companies that provide services in Sarasota, FL by comparing their security features and pricing. We also compared their features to the local crime data in Sarasota, FL to see which of them have the ability to provide protection from the most common dangers faced by Sarasota, FL residents. After doing this type of analysis, we've concluded that Brinks offers the highest security value for their price and they are also generally the fastest to respond to alerts.
Our primary objective here at Home Alarm Report is to help you, our readers, make wise buying decisions. After doing extensive research work on Brinks, we're confident that they are the best company to recommend and that you will truly benefit from their features and fast response time. Once you're ready to set up service with them, we highly recommend visiting their website to get a quick overview of their pricing.
Recommended for their Wireless Install
For residents of Sarasota, FL, home security is of utmost importance, which is why we highly recommend getting a security system you can wirelessly install. Apart from the fact that wireless systems are easy to install, it has major security advantages over wired security systems. For example, a person could cut your phone line to disable your wired security system, but because a wireless system uses cellular signal to send alerts, cutting your phone line doesn't have an effect on its functionality. Wireless systems also give you the opportunity to use advanced home automation technology that would allow you to control your smart home remotely using a smartphone or computer.
After comparing the alarm companies that offer wireless security systems in Sarasota, FL, we decided that Simplisafe is the best choice. The wireless security systems offered by Simplisafe are easy to install, provides all the right security and smart home features, and offers the best level of protection against the common threats in Sarasota, FL.
If you want to find out more about why we recommend Simplisafe, be sure to check out our in-depth Simplisafe review. If you're looking to set up service with them, we've found that the easiest way is toget in touch directly with a sales rep by calling (844) 725-9572 or visit the Simplisafe website.
Sarasota Home Security Providers
Here is a complete list of providers available in Sarasota: