Recommended Home Security Providers in Cumming

Best Value
Great overall value for your money
Simple Professional Install
Several Home Automation Options

Best Integration Options
Has plans without a contract
Options with Video Cameras
Perfect for Renters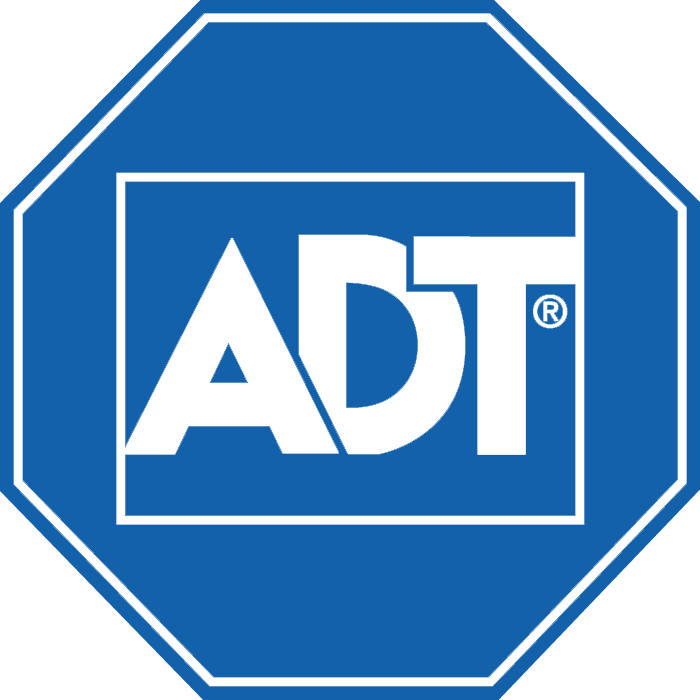 Best for Home Owners
Known for reliable response time
Ideal in Locations with High Property Crime
Simple Wireless Install
Our Analysis of Safety in Cumming
The amount of crime in Cumming is quiteabove average, with 48.86 incidents for every one thousand residents. In comparison to other cities nationwide, the city places in the 74th percentile for highest crime levels, placing it in the second-highest tier.
Cumming experiences significantly low person crime — the city ranks in the 1st percentile for offenses against persons. For every one thousand people, there are approximately 1.57 crimes against people. However, Cumming's rates do not reflect crime levels in the state of Georgia — nor does the United States nationwide.
The largest share of criminality is property crime, including burglary, larceny-theft, motor vehicle theft, and arson. In Cumming, sex offenses are the most persistent offenses against people. robbery is the city's most ubiquitous property crime.
Property-related infractions are critically below average in Cumming. 47.29 property offenses transpire for every one thousand citizens annually, placing the city in the 2nd percentile. The city's extremely low property crime is strikingly irregular when measured against Georgia — and the United States as a whole. Cumming is more vulnerable to property-related crimes than 102% of Georgia counties and 143% of counties in the nation.
In spite of quiteabove average crime levels, Cumming supports a somewhat average law enforcement count. Cumming has a typical officer-to-civilian ratio, with 2.99 officers per 1,000 inhabitants. That's one officer to protect 335 residents.
Aside from crimes per capita, the rate of criminality is another measure of safety. Cumming has significantly below average crime frequency, with 0.04 offenses occurring every hour. A crime occurs every 28 hours in Cumming. Specifically, a property-related incident takes place every 29 hours and crimes against individuals occur roughly once every 876 hours.
Data sourced from FBI Uniform Crime Reporting, 2017 (last available dataset)
Recommended Choice for Overall Value
The first things consumers look at when choosing a security company are the equipment and monitoring pricing. However, it's vital to note that the companies with the lowest pricing don't always offer the best value and that the most expensive ones don't always offer the best features. When shopping for a home security system, it's best to choose the one that offers the highest value.
Of course, an alarm company's overall security value is just one of the vital factors you should look into. You should also see to it that they can cater to your security needs. After all, what good is getting a good value if your security system can't protect you from the dangers that you need protection from?
Picking a security system is a truly tedious task, so we decided to help. Our researchers here at Home Alarm Report dug into the crime data in Cumming, GA to to gain an understanding of the security needs of Cumming, GA residents and also to find the alarm companies that offer features aimed at mitigating those dangers. After narrowing down the options to several alarm companies, they proceeded to measure the overall value each company offers by comparing their key features and technology, equipment and plan pricing, and customer service quality. It's clear from the results that Simplisafe offers the best value, not only in terms of pricing but also in terms of offering the features Cumming, GA residents need. Overall, we've found that Simplisafe is the best alarm company for Cumming, GA residents.
If you wish to set up service with Simplisafe, we recommend getting in touch with one of their sales experts by calling (844) 725-9572.
Recommended Choice for Integration Options
Security systems are often designed to function on their own, but as the world becomes more connected, consumers are also increasingly leaning towards home alarm systems that has integrations with third-party security and smart home brands. The primary benefit of a well-integrated security system is its flexibility. It allows you to allows you to expand your security system using third-party products and control them using one platform. As an example, if your system supports third-party camera integrations, instead of having no other choice but to pick from the limited camera choices offered by your alarm company, you can choose to buy better cameras from a manufacturer that specializes on cameras and still use your alarm company's app to control and monitor everything.
In Cumming, GA, only a handful of alarm companies support integrations, and of those companies, our recommendation goes to Brinks. What sets Brinks apart is its ability to work with a wider range of security and smart home products. On top of that, the platform and apps used by Brinks allows deeper integrations with compatible devices. For example, instead of only being able to control a third-party smart thermostat using your Brinks app, you can integrate it with your automated rules to create an even smarter ecosystem.
If you want to find out more about Brinks first, you may also give our in-depth Brinks review a read.
Great for Home Owners
Based on our analysis of the home security companies in %%%%state%% we've found that home owners generally choose home security companies with a good reputation, low monthly price, good features, and adequate customer service.
While it is true that most people will tell you that a company's reputation is most important, most homeowners in %%state%% often choose their security provider by comparing features and prices across companies.
Given that consumers truly prioritize monthly price and features, we recommend ADT for homeowners looking for home security in Cumming, GA.
The recommendation for ADT is strengthened when you look at the unique crime statistics in Cumming, GA due to the fact that their service will actually help mitigate the risks homeowners face.
The easiest way to setup ADT service is to visit their website.
Cumming Home Security Providers
Here is a complete list of providers available in Cumming: