Recommended Home Security Providers in Saginaw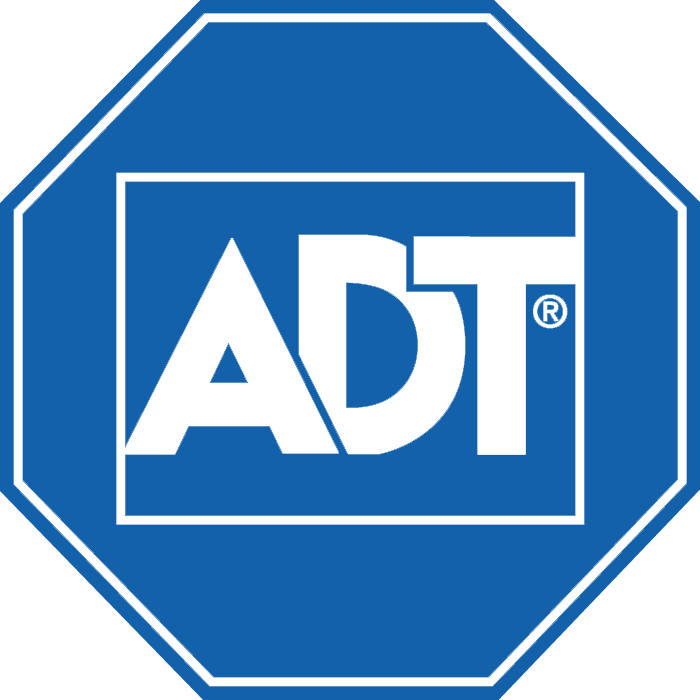 Best Response Time
Has top-tier integration options
Ideal for Locations with High Property Crime
Ideal to protect against threats of fire

Reliable Fire Protection
Wireless Install
Wireless Install
Straightforward Professional Install
Has no contract plans
Great Option for Renters

Best Customer Service
Video Monitoring
Video Monitoring
Several Home Automation Offerings
Options with Video Cameras
Great overall value for your money
Our Analysis of Safety in Saginaw
The amount of criminal activity in Saginaw is below average, with 34.86 incidents for every one thousand residents. When compared with other U.S. cities, the city places in the 48th percentile.
Saginaw experiences fairlyabove average person crime — the city places in the 71st percentile for crimes against persons. For every one thousand residents, there are about 14.14 crimes against individuals. In particular, Saginaw's rates are exceedingly assymetric to crime levels in the state of Michigan; they do, however, not diverge significantly from national crime rates. Saginaw's quitehigh person-related crime rates are reflective of those throughout the state of Michigan and with estimates across the nation.
Property-related offenses are critically below average in Saginaw. 20.72 property crimes transpire for every one thousand citizens each year, placing the city of Saginaw in the 13th percentile. The city's extremely below average property crime is somewhat of an exception when compared to Michigan — and the United States as a whole.
The plurality of crime is property crime, including burglary, larceny-theft, motor vehicle theft, and arson. In Saginaw, homicide offenses are the most persistent incidents against persons. arson is the city's most ubiquitous property crime.
Aside from crimes per capita, the rate of criminality is another barometer of safety. Saginaw has critically low crime frequency, with 0.19 offenses taking place every hour. A crime occurs every 5 hours in Saginaw. Specifically, a property offense happens every 9 hours and crimes against people occur about once every 13 hours.
With its lower than average crime levels, Saginaw has a moderate officer-to-civilian ratio, with 1.26 law enforcement officers per 1,000 inhabitants. That's one officer to protect 797 civilians.
Data sourced from FBI Uniform Crime Reporting, 2017 (last available dataset)
1.255
Bottom 20% Percentile
Best Response Time
In an emergency situation, every second counts, which is why it's vital to set up service with a security company with a quick response time.
When we researched security companies offering services in Saginaw, MI, we've found that ADT has the fastest response time. Taking into account their low monthly rates, the level of protection they offer, their unmatched customer service, and for the overall security value they provide to customers, we believe that ADT is the best security company for you.
In addition, our team of researchers thoroughly studied the crime data in Saginaw, MI to understand the common dangers that might affect Saginaw, MI residents and determine which alarm companies are capable of preventing such dangers. We've found that ADT is among those companies, which further strengthened our recommendation for ADT.
For more information on ADT, you may head over to their website.
Recommended Provider for Fire Risk
Based on our analysis of the crime and risks statistics available for Saginaw, MI, we've discovered that the top concerns of Saginaw, MI residents are home security and fire safety. Based on that, we've concluded that Simplisafe is the best home security company available in Saginaw, MI.
We recommend Simplisafe because they offer the highest level of home security and fire protection among the other companies available in Saginaw, MI. Of course, when deciding between security companies, most consumers take into account the pricing. Compared to other companies in the area, Simplisafe is the most affordable option for both home security and fire safety monitoring. Unlike other companies that charge a separate monitoring fee for home security and fire monitoring, Simplisafe has designed all-inclusive monitoring plans that cover both home security and fire safety.
To set up service with Simplisafe, you may speak directly with a sales agent by calling (844) 725-9572 or you may head over to their website.
Recommended Provider for Exceptional Customer Support
While it's true that the cost and features are important when deciding between alarm companies, it's also important not to overlook the customer experience. In our years of testing home security companies, we've found that the companies that treat their customers with high regard tend to be better at protecting their customers from break-ins and other types of threats.
After studying the alarm companies that offer services in Saginaw, MI, we came to the conclusion that Brinks offers the best customer service. Looking beyond their customer service, we also found that their pricing is better than most alarm companies in the area and that they offer the highest level of protection to customers to protect them from the most common threats in Saginaw, MI. If you're in the search for a security company in your city that offers a good mix of high quality customer service, competitive pricing, and reliable security features, Brinks is definitely a strong option.
To se tup service, simply visit their website.
Saginaw Home Security Providers
Here is a complete list of providers available in Saginaw: