Recommended Home Security Providers in Reno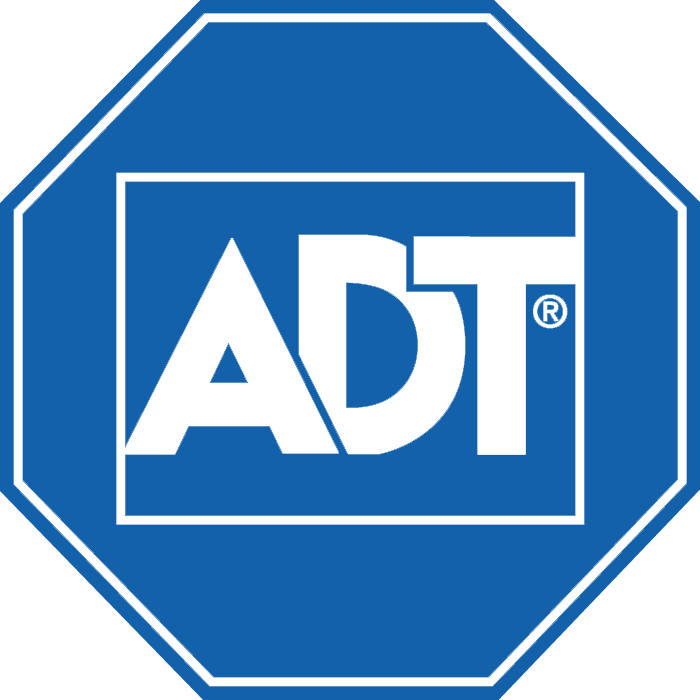 Reliable Fire Protection
Recommended in Areas with High Violent Crime
Offers options without a contract
Known for quick response time

Best Integration Options
Known for exceptional customer service
Includes several integration options
Ideal for Renters

Best Wireless Install
Best value option
Great Home Automation Options
High-quality Professional Install
Our Analysis of Safety in Reno
The level of criminal activity in Reno is average, with 37.67 offenses for every one thousand residents. When measured against other cities nationwide, the city ranks in the 54th percentile.
Property-related crimes are fairlyabove average in Reno. 32.47 property offenses occur for every one thousand citizens every year, placing the city of Reno in the 77th percentile. The city's moderatelyhigh property-related crime is somewhat of an outlier when measured against Nevada — and the nation as a whole.
The bulk of criminality is property crime, including burglary, larceny-theft, motor vehicle theft, and arson. In Reno, homicide offenses are the most common incidents against persons. arson is the city's most ubiquitous property crime.
Reno experiences significantly high person crime — the city ranks in the 82nd percentile for incidents against persons. For every one thousand residents, there are about 5.2 crimes against individuals. However, Reno's rates do not reflect crime levels in the state of Nevada — they do, however, not diverge significantly from national crime rates.
In addition to crime rates, the rate of criminality is another indicator of safety. Reno has very high crime frequency, with 1.07 offenses taking place every hour. A crime occurs every 56 minutes in Reno. Specifically, a property offense takes place every 65 minutes and crimes against persons occur approximately once every 7 hours.
With its average crime levels, Reno has a moderate officer-to-civilian ratio, with 1.55 officers per 1,000 residents. That's one officer to protect 646 inhabitants.
Data sourced from FBI Uniform Crime Reporting, 2017 (last available dataset)
1.549
Bottom 20% Percentile
Best Option for Fire Threats
Crimes that threaten home security is a top priority among Reno, NV residents, but conducting a research on the risk data available for Reno, NV, we have found that home fire is another danger that Reno, NV residents want to mitigate. Having known that, we consulted fire safety experts, who recommended that aside from preventive measures, the best fire protection is having a system in place that detects fire in its early phase. They went on to recommend professionally monitored fire alarm systems.
Of course, you can get a standalone, professionally monitored fire alarm system from companies that offer them, but if you want to get a real value for your money, we recommend getting fire protection from a home security company. Although fire and home security are two different things, there are alarm companies that offer fire monitoring alongside security monitoring at no extra cost. One such company that we recommend is ADT. ADT is one of the highest recommended alarm companies in Reno, NV and they also monitor for fire. To get started with fire monitoring, all you need to do is to buy smoke alarms from them and they will monitor them along with your security system without increasing your monthly fee. What makes them a great solution is their capability to distinguish security alerts from fire alerts and determine what kind of help to send. If your security system sends an alert, they will dispatch the police; if your fire alarm sends an alert, they will call the fire department. This is vital because during home fires, every second can make a difference.
If you want to learn more about ADT, you may check out our full ADT review or read about ADT pricing here.
Best Option for Integration Options
When it comes to making your home more secure, integrations are very important. A simple security system can provide your basic security needs, but only with integrations can you build a smart security system. With that being said, we recommend Alder to you if you're searching for a security system in Reno, NV that works well with third-party products.
Alder offers security systems that integrates well with select third-party smart home products. What's nice with these integrations is that they let you control and automate smart home products from other brands using the same platform you use to control your security system. Imagine having the ability to turn on your lights using the same device you use to arm and disarm your security system, whether it's the control panel that came with your system, your smartphone, or your computer. Of course, third-party integrations with Alder are not only skin deep. They also allow you to create interactions between your security system and third-party products in order to make your home more intelligent and responsive. As an example, Alder can give you access to rules recipes that activate certain actions when a trigger event occurs. If you put this type of integration into action, your smart home will be able to automatically set the indoor temperature in order to save energy the moment you leave the house and disarm your security system.
Third-party integrations can more than just make your life easier. There are also integrations that can improve your home's security. For example, if you frequently forget to arm your system before leaving, you can create an automated rule that arms your system automatically every time you lock your smart lock-equipped front door.
There's a lot of benefits to having an integrated security system, and if you want to learn more about how Alder can make your life easier and more secure, check out our Alder review. Here you will find Alder deals and pricing to help you get started.
Recommended for their Wireless Installation
For residents of Reno, NV, we recommend wireless security systems. One key advantage of wireless systems is their flexibility. Because they're wireless, they are you can install them yourself and easily move them when the time comes for you to transfer to a new residence. They are also invulnerable to the vulnerabilities of wired systems. For example, there are no exposed cables to be cut that would render a hardwired system useless.
With the rise of wireless technology, more and more alarm companies are now switching to wireless systems. However, not all wireless systems are created equal. If you're comparing companies that offer untethered security systems, there are other factors to consider. For example, some security systems are still difficult to install despite being wireless. There are also those that are wireless but don't have the right features. With that being said, we give our recommendation to Simplisafe to Reno, NV residents.We recommend Simplisafe because of their excellent equipment quality, technology, and customer service. We also factored in the fact that they provide the highest level of protection against the most common risks in Reno, NV. Our overall data analysis shows that they are most solid solution that provides wireless security systems in Reno, NV.
If you want to learn more about Simplisafe, you may check out our full Simplisafe review or read about Simplisafe's pricing here.
Reno Home Security Providers
Here is a complete list of providers available in Reno: