Recommended Home Security Providers in Cary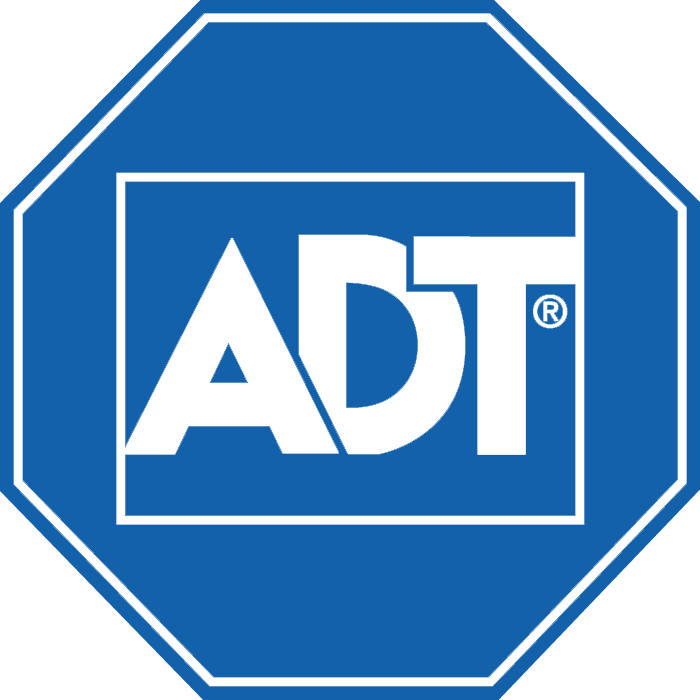 Best Professional Install
Ideal for Home Owners
Ideal for Renters
High-quality Professional Install

Affordable Option
Fire Protection
Wireless Install
Recommended to protect against fire threats
Plans with Video Cameras
Great Home Automation Options

Best Customer Service
Recommended in Regions with High Violent Crime
High-quality Wireless Install
Recommended in Regions with High Property Crime
Our Analysis of Safety in Cary
The amount of criminal offenses in Cary is critically low, with 11.45 incidents for every one thousand residents. When compared with other cities across the U.S., Cary ranks in the 2nd percentile and is statistically safer than the median.
The greatest share of criminality is property crime, including burglary, larceny-theft, motor vehicle theft, and arson. In Cary, assault offenses are the most recurrent offenses against people. arson is the city's most rampant property crime.
Property-related infractions are quite below average in Cary. 11.07 property crimes transpire for every one thousand citizens annually, placing the city in the 30th percentile. The city's quite below average property crime is somewhat of an deviation when compared to North Carolina — and the nation as a whole.
Cary experiences significantly low person crime — the city ranks in the 14th percentile for incidents against people. For every one thousand residents, there are approximately 0.38 crimes against individuals. However, Cary's rates do not reflect crime levels in the state of North Carolina — nor does the United States nationwide.
Aside from crimes per capita, crime frequency is an additional indicator of safety. Cary has quite low crime frequency, with 0.22 offenses taking place every hour. A crime occurs every 5 hours in Cary. Specifically, a property offense happens every 5 hours and incidents against people occur about once every 139 hours.
With its extremely low crime levels, Cary has a moderate officer-to-civilian ratio, with 1.36 officers per 1,000 inhabitants. That's one officer to protect 736 inhabitants.
Data sourced from FBI Uniform Crime Reporting, 2017 (last available dataset)
1.359
Bottom 20% Percentile
11.073
Bottom 40% Percentile
0.377
Bottom 40% Percentile
Recommended for their Professional Install
For residents of Cary, NC, companies that offer professional installation are most ideal. Professional installation has many advantages, the greatest of which is that it ensures your system is properly set up. Frequently, a team of trained technicians visits the client's address, sets up the entire security system, and even shows the user how the system works..
Although there are more than a few companies that offer professional installation, some are better than others. The entire experience depends on the technicians themselves. Some alarm companies employ the services of third-party installers, which often leads to low-quality installation. The ideal security company hires and invests in their own technician and holds themselves accountable for the entire installation experience.
Obviously, installation is just one part of your overall home security experience, so it's a must that you look beyond just how a security company installs their security systems. You should consider the features the company offers, pricing, and customer service quality. It's also vital that you ensure that a company has the resources to prevent the most common types of crime in your city. After careful consideration of all these other factors, we came into the conclusion that ADT is the best solution in Cary, NC that offers professional installation.
If you'd like to learn more about ADT, you may read more about it in our full ADT review.
Best Choice for Small Budgets
Adding a security system to your home doesn't have to be an expensive ordeal, but you should not settle for low quality equipment and services either. Fortunately, there are alarm companies, particularly in Cary, NC, with affordable offers but with decent products and services. Link Interactive is one of those companies.
Link Interactive offers security systems that meet our high standards, industry best monitoring service, and stellar customer service, all of which for a low introductory price. Of course, they also offer extra features at an added cost, but even if you purchase these added features, the company's pricing is still hard to beat. On top of that, Link Interactive is known for offering promotions occasionally, further lowering their equipment and monitoring pricing. If you happen to find one of their promotions, we highly recommend grabbing it before it's gone. For more information on the pricing, monitoring plans, and promotions offered by Link Interactive, click her.
To set up service with Link Interactive, we recommend you to visit their website to get a quick overview of their pricing.
Best Choice for Responsive Customer Service
For Cary, NC residents, we recommend Vivint because of their customer service. Vivint has customer-friendly policies and an accessible customer support
Of course, the company's customer service quality wasn't the only criteria we considered. The company's pricing as well as features were also huge factors as to why we chose to recommend Vivint. Of all the companies offering service in Cary, NC, Vivint is one of the few ones that offer low-cost security systems but high-value equipment and services. Because Vivint provides their customers a high level of protection from the most common threats in Cary, NC also helped them get our approval.
You can find out more about Vivint in our Vivint in-depth review or read about their pricing and deals here.
Cary Home Security Providers
Here is a complete list of providers available in Cary: