Recommended Home Security Providers in Akron

Best Response Time
Easy Professional Install
Great Home Automation Options
Effective in Areas with High Property Crime

Best Home Automation
Best for Home Owners
Effective to protect against threats of fire
Plans with Video Cameras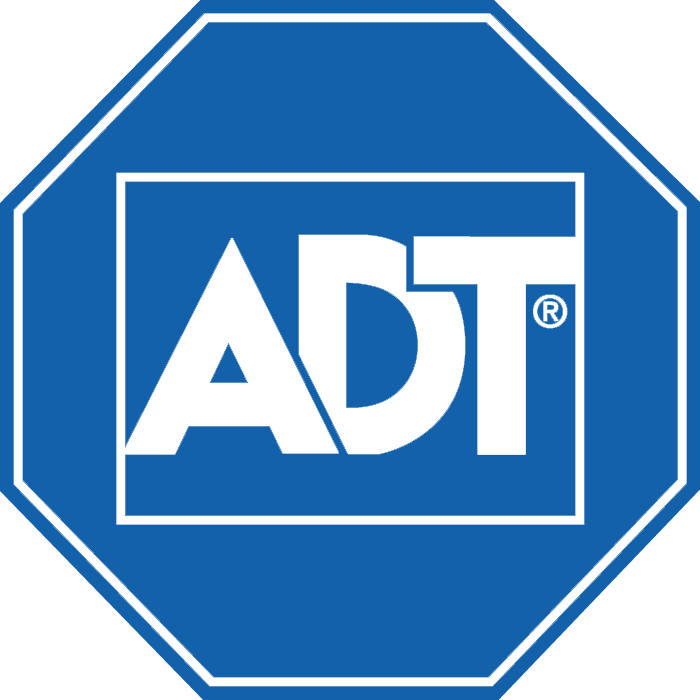 Best Video Monitoring
Known for rapid response time
Effective in Areas with High Violent Crime
Easy Wireless Install
Our Analysis of Safety in Akron
The level of crime in Akron is moderatelyabove average, with 49.84 incidents for every one thousand residents. When compared with other cities across the U.S., the city places in the 75th percentile for highest crime levels, placing it in the second-highest tier.
Property infractions are moderatelyabove average in Akron. 44.87 property crimes transpire for every one thousand citizens annually, placing the city in the 78th percentile. The city's fairlyabove average property crime is strikingly lopsided when measured against Ohio — and the United States across the nation. Akron is more under threat from property-related offenses than 102% of Ohio counties and 143% of counties in the nation.
Akron experiences fairlyabove average person crime — the city places in the 78th percentile for incidents against people. For every one thousand residents, there are about 4.97 crimes against persons. Notably, Akron's rates are prominantly disproportionate to crime levels in the state of Ohio; they do, however, not diverge significantly from national crime rates. Akron's fairlyabove average person-related crime rates are reflective of those throughout the state of Ohio and with estimates across the nation.
The plurality of crime is property crime, including burglary, larceny-theft, motor vehicle theft, and arson. In Akron, homicide offenses are the most recurrent incidents against individuals. arson is the city's most ubiquitous property crime.
Aside from crime rates, crimes per hour is an additional barometer of safety. Akron has significantly high crime frequency, with 1.12 offenses occurring every hour. A crime occurs every 53 minutes in Akron. Specifically, a property-related offense takes place every 59 minutes and offenses against individuals occur roughly once every 9 hours.
Despite moderatelyabove average crime levels, Akron supports a relatively standard law enforcement count. Akron has a moderate officer-to-civilian ratio, with 2.38 officers per 1,000 residents. That's one officer to guard 421 inhabitants.
Data sourced from FBI Uniform Crime Reporting, 2017 (last available dataset)
Best Response Time
Most consumers believe that the pricing and features are the two most important factors to consider when choosing an alarm company. Although there's truth to that, it's also important to consider a company's response time.
The term "response time" refers to the length of time it takes for the monitoring station to connect you to an operator in case of an emergency. It's worth noting that a company's response time doesn't directly affect the amount of time it would take the police or responders to reach your house. However, the faster your monitoring center verifies alerts, the sooner they can send help your way.
After analyzing the crime statistics in Akron, OH, we've discovered that the response time of alarm companies has a direct correlation with the success rate of stopping crimes in progress. We've concluded that companies with faster response times are more successful in preventing crimes than those with slower response times. With that in mind, we recommend Simplisafe because of the fact that they have one of the fastest response times in Akron, OH.
To learn more on why we recommend Simplisafe, you can read our full Simplisafereview. Also, here you will find the latest plans and prices offered by Simplisafe to help you set up service.
Best Choice for Home Automation
Home automation products were designed to make life easier, but adding home automation to your home security system can also add security benefits. Because of this, we recommend looking into a company that has a strong home security system and home automation offer.
A good company for home automation does not just provide a wide range of smart home products, but also provides a usable home automation service that allows you to use features like schedules, rules, and automation scenes.
In Akron, OH, there are several alarm companies that meet our standards when it comes to home automation, but among them, Brinks stands out. For one, their smart home products are reliable and of high quality. Ther products are either from their partner manufacturer who also makes their security system or from third-party smart home brands. These products, along with their security system, are then linked together by the Brinks smartphone app that allows interconnectivity between the products. As an example, your security system can tell your smart home when you're away so your smart home system can automatically set your home to the appropriate mode. If you have smart locks, your security system can even prompt the Brinks automation platform to automatically lock your door as you leave the house.
Given that Brinks is strong in both home security and home automation, we officially named them the best alarm company that offers home automation in Akron, OH. To get started with Brinks service, head over to their website.
Best Choice for Video Cameras
It goes without saying that adding cameras to your security system is a costly investment. However, it's a worthwhile investment, especially if you get security cameras from a reputable alarm company. That said, we recommend ADT.
ADT is undoubtedly among the best in terms of home security in Akron, OH and they also have a hard-to-beat security camera offer. From a price perspective, the security equipment and plan pricings offered by ADT are competitive. They are not too expensive and also not too cheap. As far as camera equipment, ADT also beats most of its competitors. They offer cameras for indoor and outdoor use and they even offer special purpose cameras like video doorbells. ADT is also the strongest option feature-wise because they give qualified customers a decent cloud storage space and access to a smartphone app that can be used to watch live video streams or record on demand.
Overall, ADT is best for those looking for security system with cameras in Akron, OH. If you want to find out more about ADT, we invite you to read our highly detailed ADT review. You can also check out the plans and deals offered by ADT by clicking here.
Akron Home Security Providers
Here is a complete list of providers available in Akron: