Recommended Home Security Providers in Columbia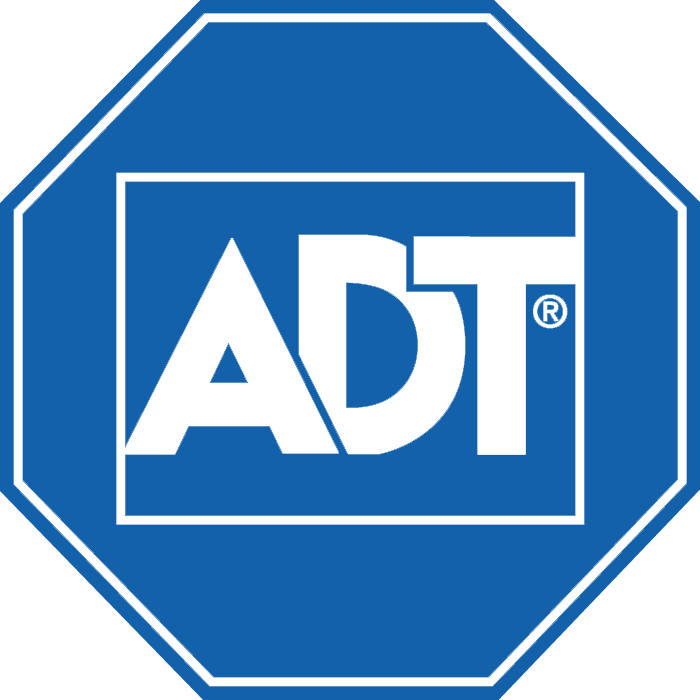 Best Customer Service
Recommended to protect against fire threats
Recommended in Regions with High Violent Crime
Plans with Video Cameras

Best DIY Install
Recommended in Regions with High Property Crime
Known for quick response time
Ideal for Renters

Best for Home Owners
High-quality Wireless Install
Ideal for Home Owners
High-quality Professional Install
Our Analysis of Safety in Columbia
The amount of criminal activity in Columbia is significantly high, with 60.33 crimes for every one thousand residents. When measured against other cities across the U.S., Columbia places in the 88th percentile for highest crime statistics.
The majority of crime is property crime, including burglary, larceny-theft, motor vehicle theft, and arson. In Columbia, homicide offenses are the most persistent incidents against individuals. arson is the city's most numerous property crime.
Property crimes are quitehigh in Columbia. 55.01 property crimes transpire for every one thousand citizens annually, placing the city in the 76th percentile. The city's moderatelyabove average property crime is strikingly irregular when compared to South Carolina — and the United States as a whole. Columbia is more under threat from property-related offenses than 102% of South Carolina counties and 143% of counties in the country.
Columbia experiences fairlyabove average person crime — the city places in the 71st percentile for incidents against individuals. For every one thousand residents, there are about 5.32 crimes against persons. In particular, Columbia's rates are remarkably assymetric to crime levels in the state of South Carolina; they do, however, not diverge significantly from national crime rates. Columbia's moderatelyabove average person-related crime rates are reflective of those throughout the state of South Carolina and with estimates across the nation.
Despite very high crime levels, Columbia upholds a comparably standard law enforcement presence. Columbia has a moderate officer-to-civilian ratio, with 2.86 officers per 1,000 residents. That's one officer to protect 350 inhabitants.
Beyond crimes per capita, crimes per hour is an additional barometer of safety. Columbia has very high crime frequency, with 0.93 offenses taking place every hour. A crime occurs every 65 minutes in Columbia. Specifically, a property incident occurs every 71 minutes and incidents against individuals occur approximately once every 12 hours.
Data sourced from FBI Uniform Crime Reporting, 2017 (last available dataset)
Best Choice for Accessible Customer Support
For Columbia, SC residents, we recommend ADT because of their customer service. ADT treats their customers with utmost regard, provides accessible customer support, and has customer-friendly policies
Of course, before making this recommendation, we also looked at other factors. The company's pricing as well as features also made a huge impact to our decision-making. Of all the companies offering service in Columbia, SC, ADT is one of the few ones that offer inexpensive solutions but high-quality equipment and services. Because ADT provides their customers a high level of protection from the most common dangers in Columbia, SC also helped them get our approval.
You can learn more about ADT in our ADT in-depth review or read about their pricing and deals here.
Best Choice for Self-Installation Options
In speaking with Columbia, SC residents, we've found that many prefer DIY installed security systems over systems that require professional installation. This isn't surprising because consumers nowadays want flexibility and expandability, which are exactly what self-installed systems offer. But with all the companies offering DIY installed security systems, how do you choose the best one for you?
One of the problems with self-installed systems is that it's up to you to troubleshoot installation hiccups you might come across with. However, a good company backs their products with high-quality customer support. With that being said, we recommend Brinks as the best self-installed security systems provider in Columbia, SC. Not only does Brinks have an accessible customer support, they also provide instruction videos, extremely helpful articles, and other online resources to help their customers set up their security systems.
To order products, simply visit their website.
Recommended for Home Owners
For homeowners in Columbia, SC we recommend Simplisafe as a solid solution for most situations. We make this recommendation after analyzing the crime statistics in Columbia, SC paired with an analysis of the different product offerings across the all of the companies we've found offering home security service in the Columbia, SC area.
Based on this analysis, we believe that Simplisafe is frequently the right choice for most consumers as its combination of features and monthly price is appealing.
Usually customers who choose Simplisafe should contact their home insurance company to see if can receive a discount by having professionally monitored home security service.
For full details on why we recommend Simplisafe, you can read our full Simplisafe review here.
Columbia Home Security Providers
Here is a complete list of providers available in Columbia: