Recommended Home Security Providers in Brownsville

Best Value
DIY Install
Fire Protection
Best for Home Owners
Offers top-tier integration options
Easy Wireless Install

Best Response Time
Effective for Regions with High Violent Crime
Best for Renters
Offers no contract plans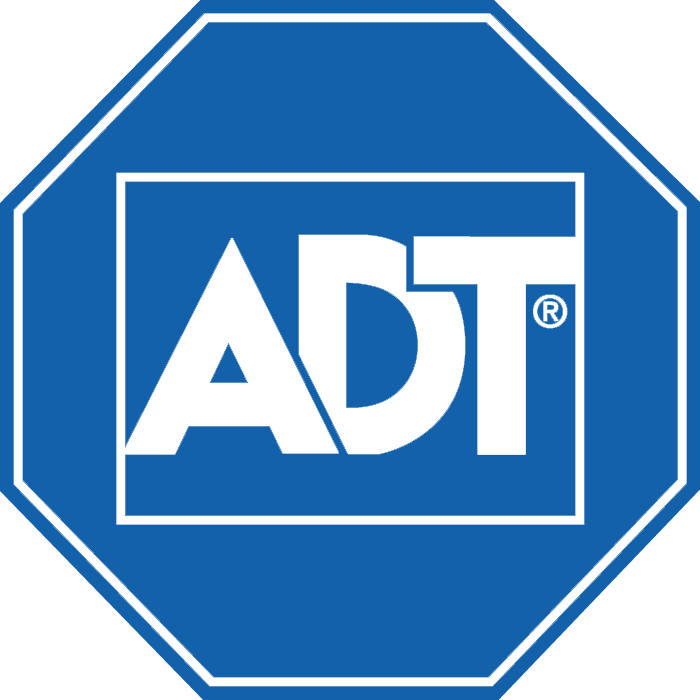 Best Video Monitoring
Wireless Install
Home Automation
Known for rapid response time
Overall best value
Plans with Video Cameras
Our Analysis of Safety in Brownsville
The amount of criminal offenses in Brownsville is lower than average, with 30.55 incidents for every one thousand residents. In comparison to other U.S. cities, Brownsville places in the 41st percentile.
The biggest share of criminality is property crime, including burglary, larceny-theft, motor vehicle theft, and arson. In Brownsville, homicide offenses are the most persistent offenses against persons. arson is the city's most commonly occurring property crime.
Property incidents are quitehigh in Brownsville. 28.7 property infractions transpire for every one thousand citizens each year, placing the city of Brownsville in the 68th percentile. The city's moderatelyabove average property-related crime is somewhat of an deviation when compared to Texas — and the nation as a whole.
Brownsville experiences average person crime — the city ranks in the 53rd percentile for crimes against persons. For every one thousand inhabitants, there are about 1.85 crimes against people. However, Brownsville's rates do not reflect crime levels in the state of Texas — nor does the United States nationwide.
Aside from crime rates, the rate of crime is an additional consequential safety measure. Brownsville has fairlyabove average crime frequency, with 0.65 offenses occurring every hour. A crime occurs every 93 minutes in Brownsville. Specifically, a property incident takes place every 99 minutes and incidents against people occur roughly once every 26 hours.
Data sourced from FBI Uniform Crime Reporting, 2017 (last available dataset)
Best Provider for Overall Value
When comparing home security companies, most people will tell you that the customer service, pricing, and features are the most important things they base their decisions on. Although we agree with them, we believe that the best way to choose the best alarm company for you is analyzing and comparing those factors collectively instead of individually. Doing so enables you to find a company that offers the best value.
We did such analysis on the companies that offer services in Brownsville, TX, and after long hours of comparing them, we've found that Simplisafe offers the best security value to their customers for their price. We've taken into account their pricing, the features they offer, how flexible they are when it comes to monitoring plans, and how well they treat their customers.
To get a quote from Simplisafe, we recommend getting in touch with a Simplisafe security expert by calling (844) 725-9572. Doing so will allow you to get better deals and enjoy an even higher security value from them. You may also get an online quote by visiting their website.
Notable for their Quick Response Time
While it's true that some alarm companies use their average response time as marketing hype, the undeniable truth is that an alarm company's response time matters during times of emergency. While it is not a measure of how long it takes the police to get to your house, the response time does have an effect on the overall police response speed. The sooner the alarm company can verify an alert, the sooner they can dispatch help. With that being said, it's wise to factor in the response time when choosing an alarm company.
To assist you in making a decision, we listed the top alarm companies offering service in Brownsville, TX by comparing their security features and pricing. We also compared their features to the local crime statistics in Brownsville, TX to see which of them have the ability to provide protection from the most common dangers faced by Brownsville, TX residents. After doing this type of analysis, we've come to the conclusion that Brinks offers the highest security value for their price and they are also generally the speediest to respond to alerts.
We at Home Alarm Report dedicate our lives to helping you, our readers, make wise buying decisions. After doing extensive research work on Brinks, we're confident that they deserve our recommendation and that their features and fast response time won't disappoint. Once you're ready to get started with their services, we recommend heading over to their website to get a quick overview of their pricing.
Best Provider for Video Cameras
In studying the home alarm industry in Brownsville, TX, we've the results show that security cameras is one of the most requested features in Brownsville, TX. With that in mind, we give our recommendation to ADT.
When deciding between alarm companies that offer cameras, the most important factors to consider are the types of cameras they offer, the built-in security features and specs of those cameras, and the features made possible by the company's security system platform.
ADT offers several types of security cameras that cover the basic needs of an average American home. They have indoor cameras for protection inside the house, outdoor cameras for perimeter security, and they also offer video doorbells for front door security. All their cameras have decent video quality both during the day and at night, can detect motion for added security, and have a wide-angle lens for maximum field of view. Finally, the ADT security system platform offers features like cloud storage for alert videos and live video streaming via a smartphone app.
For more information about ADT features and why we recommend them, we suggest giving our in-depth ADT review a good read.
Brownsville Home Security Providers
Here is a complete list of providers available in Brownsville: