Recommended Home Security Providers in Tacoma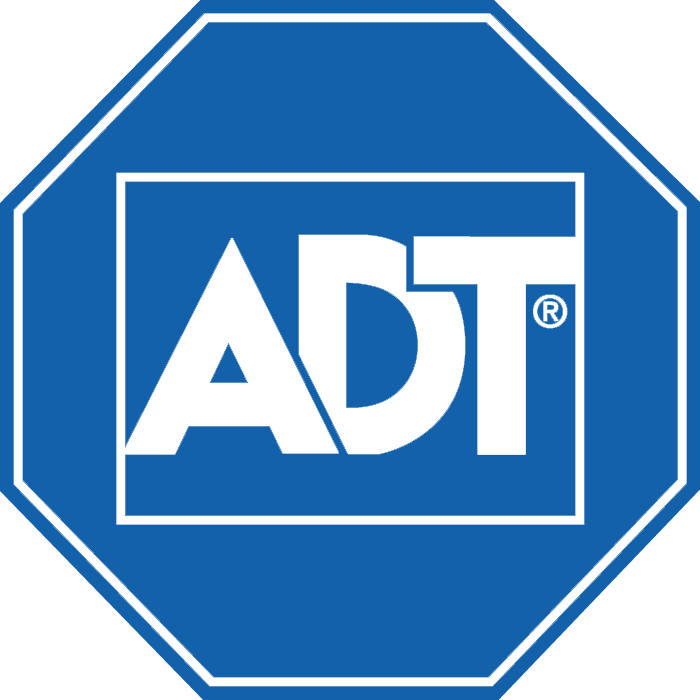 Reliable Fire Protection
Recommended in Areas with High Violent Crime
Plans with Video Cameras
Great Home Automation Options

Best for Home Owners
Ideal for Renters
Recommended in Areas with High Property Crime
High-quality Wireless Install

Best Home Automation
Fire Protection
Video Monitoring
Best value option
High-quality Professional Install
Recommended to protect against threats of fire
Our Analysis of Safety in Tacoma
The amount of criminal incidents in Tacoma is very high, with 64.17 offenses for every one thousand residents. When compared with other cities nationwide, the city ranks in the 91st percentile for highest crime figures.
Criminal offenses against property are significantly high in Tacoma. 57.92 property offenses occur for every one thousand citizens each year, placing the city of Tacoma in the 85th percentile. The city's very high property crime is strikingly lopsided when measured against Washington — and the U.S. as a whole. Tacoma is more under threat from property-related crimes than 102% of Washington counties and 143% of counties in the nation.
The bulk of crime is property crime, including burglary, larceny-theft, motor vehicle theft, and arson. In Tacoma, homicide offenses are the most common offenses against individuals. arson is the city's most rampant property crime.
Tacoma experiences very high person crime — the city ranks in the 83rd percentile for incidents against people. For every one thousand people, there are about 6.25 crimes against persons. Particularly, Tacoma's rates are prominantly disproportionate to crime levels in the state of Washington; they do, however, not diverge significantly from national crime rates. Tacoma's very high person-related crime rates are reflective of those throughout the state of Washington and with estimates across the nation.
Beyond crimes per capita, the rate of criminal activity is another gauge of safety. Tacoma has significantly high crime frequency, with 1.56 offenses occurring every hour. A crime occurs every 38 minutes in Tacoma. Specifically, a property offense happens every 43 minutes and crimes against persons occur roughly once every 7 hours.
Despite significantly above average crime levels, Tacoma supports a somewhat standard law enforcement presence. Tacoma has a typical officer-to-civilian ratio, with 1.74 officers per 1,000 inhabitants. That's one officer to protect 574 residents.
Data sourced from FBI Uniform Crime Reporting, 2017 (last available dataset)
1.742
Bottom 40% Percentile
Best Choice for Fire Threats
After analyzing of the crime and risks data available for Tacoma, WA, we've discovered that fire safety and home security are the biggest priorities of Tacoma, WA residents. Because of that, we've concluded that ADT is the best home security company for Tacoma, WA residents.
We recommend ADT because they offer the highest level of home security and fire protection among the other companies available in Tacoma, WA. Of course, when making buying decisions, most customers take into account the pricing. Compared to other companies in the area, ADT offers the highest security and fire safety value. Instead of charging a separate fee for home security monitoring and for fire monitoring, ADT offers all-inclusive monitoring plans that cover both home security and fire safety.
For more information on the monitoring plans offered by ADT, click here. If you wish to learn more about what they offer, you may also visit our ADT in-depth review.
Recommended for Home Owners
For homeowners in Tacoma, WA we recommend Simplisafe as a solid solution for most situations. We make this recommendation after analyzing the crime statistics in Tacoma, WA paired with an analysis of the different product offerings across the %%totalcountofcompanies%% companies we've found offering home security service in Tacoma, WA.
Based on this analysis, we believe that Simplisafe is frequently the right choice for most consumers as its combination of features and monthly price is appealing.
As an added bonus customers who choose Simplisafe should contact their home insurance company to see if can receive a discount by having professionally monitored home security service.
Here you can see the latest plans and prices offered by Simplisafe or you can setup service by calling: (844) 725-9572.
Best Choice for Home Automation
Home automation sometimes feels like a luxury rather than a necessity, but the truth is, home automation is a great boost to home security. Adding home automation to your security system allows you to use certain features, like rules creation and scheduling, which then let you program your smart home to act in a certain way if a break-in is detected. For example, your appliances can turn on autonomously to deter intruders if a door or window is opened or when motion is detected.
In Tacoma, WA, we recommend Brinks as the as the best company for home automation due to the fact that they offer advanced home automation features. For one, you can control your automated devices from anywhere using their smartphone app. You can also create rules or schedules to automate minimal tasks that you do everyday, such as turning your lights off at night or setting the thermostat before going to bed. Of course, you can also use rules and schedules to set up automated actions to improve your home security.
Brinks is more than just an expert in smart home products, but they also provide a high level of security to their customers through professional monitoring and high-quality equipment. In fact, Brinks is among the companies available in Tacoma, WA that we've found capable of offering security features designed to prevent the most common threats to the security of Tacoma, WA homeowners and property renters. Because of this, we at Home Alarm Report are confident to recommend Brinks.
To get started with Brinks, you can answer a few standard questions on the Brinks website.
Tacoma Home Security Providers
Here is a complete list of providers available in Tacoma: