Recommended Home Security Providers in Sterling Heights

Best Response Time
Recommended in Areas with High Property Crime
Ideal for Renters
Recommended in Areas with High Violent Crime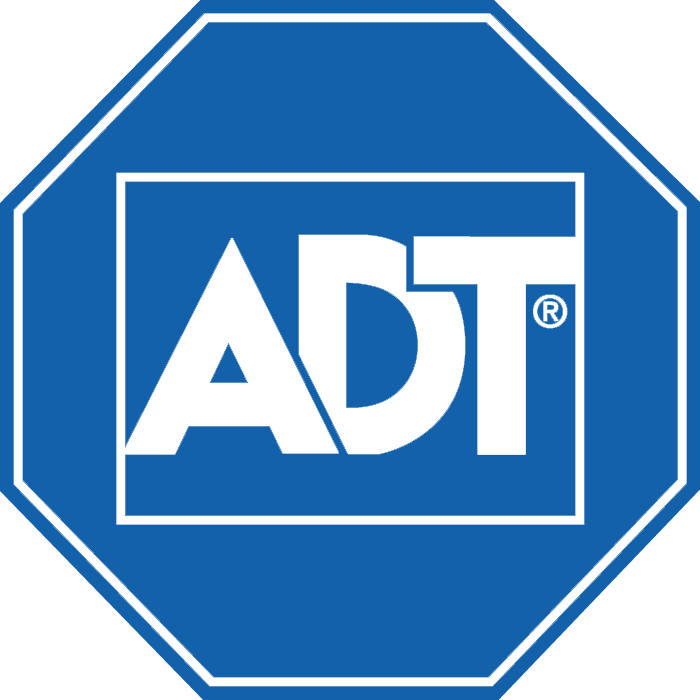 Best Integration Options
Known for exceptional customer service
High-quality Professional Install
Recommended to protect against threats of fire

Best for Home Owners
Offers no contract options
Known for quick response time
Great Home Automation Options
Our Analysis of Safety in Sterling Heights
The amount of crime in Sterling Heights is extremely low, with 13.21 incidents for every one thousand residents. In comparison to other U.S. cities, Sterling Heights ranks in the 4th percentile and is considered safer than the median.
Crimes against property are quite low in Sterling Heights. 11.51 property incidents occur for every one thousand citizens every year, placing the city in the 25th percentile. The city's quite below average property crime is somewhat of an exception when measured against Michigan — and the United States as a whole.
Sterling Heights experiences moderately low person crime — the city places in the 42nd percentile for offenses against individuals. For every one thousand people, there are about 1.7 crimes against persons. However, Sterling Heights's rates do not reflect crime levels in the state of Michigan — nor does the United States nationwide.
The bulk of crime is property crime, including burglary, larceny-theft, motor vehicle theft, and arson. In Sterling Heights, homicide offenses are the most commonplace incidents against individuals. arson is the city's most numerous property crime.
With its critically low crime levels, Sterling Heights has a moderate officer-to-civilian ratio, with 1.23 law enforcement officers per 1,000 inhabitants. That's one officer to protect 815 civilians.
In addition to crime rates, crime frequency is an additional gauge of safety. Sterling Heights has quite low crime frequency, with 0.2 offenses taking place every hour. A crime occurs every 5 hours in Sterling Heights. Specifically, a property incident takes place every 6 hours and offenses against people occur roughly once every 39 hours.
Data sourced from FBI Uniform Crime Reporting, 2017 (last available dataset)
1.227
Bottom 20% Percentile
11.506
Bottom 40% Percentile
Best Response Time
Many people believe that the most important factors to look at when choosing between security companies are the pricing and features. While that's true, it's also vital not to overlook a company's response time.
The term "response time" refers to the length of time it takes for the company's central station to connect you to an operator in case of an emergency. It's worth noting that a company's response time doesn't directly affect the amount of time it would take the police or responders to respond to your emergency. However, the quicker your monitoring center verifies alerts, the sooner they can send help your way.
After analyzing the crime statistics in Sterling Heights, MI, we've found that the response time of alarm companies has a direct impact to the success rate of stopping dangers. We've concluded that companies with faster response times are more successful in protecting their clients than those with slower response times. With that in mind, we recommend Brinks because they have one of the fastest response times in Sterling Heights, MI.
To find out more on why we recommend Brinks, you can read our full Brinksreview. Also, here you will find the latest plans and prices offered by Brinks to help you set up service.
Best Choice for Integration Options
Most security systems are designed, but as the world becomes more connected, consumers are also increasingly leaning towards security systems that has integrations with third-party security and smart home brands. The main benefit of a well-integrated security system is its flexibility. It allows you to allows you to expand your security system using third-party products and control them using one platform. As an example, if your system supports third-party camera integrations, instead of settling on the limited camera choices offered by your alarm company, you can choose to buy better cameras from third-party manufacturers and still use your alarm company's app to control and monitor everything.
In Sterling Heights, MI, very few security companies support integrations, and of those companies, our recommendation goes to ADT. What makes ADT unique is its ability to work with a wider range of security and smart home products. On top of that, the platform and apps used by ADT allows deeper integrations with compatible devices. For example, instead being limited of only controlling a third-party smart thermostat using the ADT app, you can integrate it with your automated rules to create an even smarter ecosystem.
If you want to learn more about ADT first, you may also give our in-depth ADT review a read.
Recommended for Home Owners
Based on our analysis of the home security companies in %%%%state%% we've found that home owners generally gravitate towards home security companies with a good reputation, low monthly price, good features, and adequate customer service.
While most people will tell you that customer service is is very important, most homeowners in %%state%% often decide on which security provider by comparing features and prices across companies.
Given the reality that most homeowners truly prioritize monthly price and features, we recommend Vivint for homeowners looking for home security in Sterling Heights, MI.
The recommendation for Vivint is strengthened when you look at the unique crime statistics in Sterling Heights, MI due to the fact that their service will actually help mitigate the risks homeowners face.
We've found that the quickest way to setup service with Vivint is to speak with an agent directly at (844) 746-2467.
Sterling Heights Home Security Providers
Here is a complete list of providers available in Sterling Heights: